Raspberry Pi gets a major OS update -- download Raspbian Stretch now!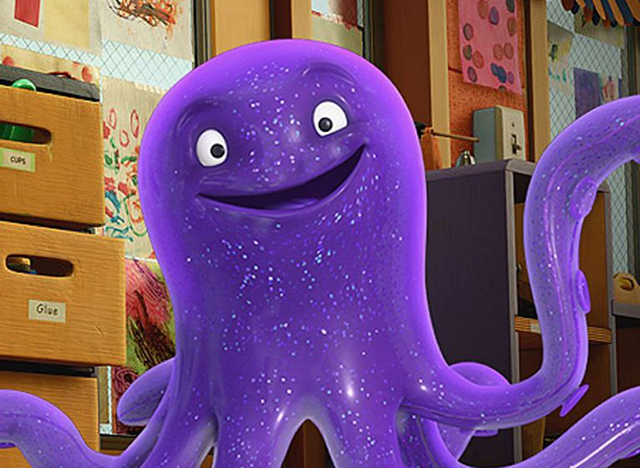 Raspberry Pi's main operating system, the Debian-based Raspbian, gets updated every two years or so. The last release, Jessie, came out in 2015, and now its replacement has arrived. Say hello to Stretch.
In case you were wondering, Debian releases are named after characters from Disney Pixar's Toy Story trilogy. Jessie was the cowgirl introduced in Toy Story 2, and Stretch is a purple octopus from Toy Story 3. So what's new in the updated release?
SEE ALSO: Raspberry Pi founder Eben Upton talks sales numbers, proudest moments, community projects, and Raspberry Pi 4 [Q&A]
Most of the changes are under-the-hood so you probably won't notice any major differences once you've upgraded. However, the new OS does include updated applications, such as Sonic Pi 3.0.1, and Chromium 60.
Bluetooth audio has been improved, as has handling of usernames. There's a new extension that allows SenseHAT to be used with Scratch 2, and a fix for the Broadpwn exploit which could potentially allow an attacker to take over the BCM43xx wireless chipset used in the Pi 3 and Pi Zero W, and execute code on it.
If you want to get the new OS, the Raspberry Pi Foundation recommends using a clean image, and these are now available from the downloads page.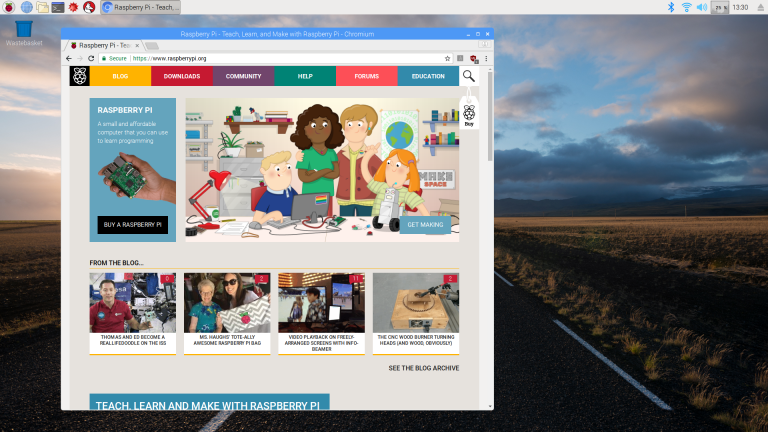 If you'd prefer to update Jessie (it's not guaranteed to work, so be careful) firstly modify the files /etc/apt/sources.list and /etc/apt/sources.list.d/raspi.list by changing every occurrence of 'jessie' to 'stretch'. (Both files will require sudo to edit.)
Then open a terminal window and run
sudo apt-get update

sudo apt-get -y dist-upgrade
Answer 'yes' to any prompts. If the install pauses to display some pages of information, hold down space to scroll through it all and then hit Q to continue.