Raspberry Pi Zero W ships 250,000 units, announces new distributors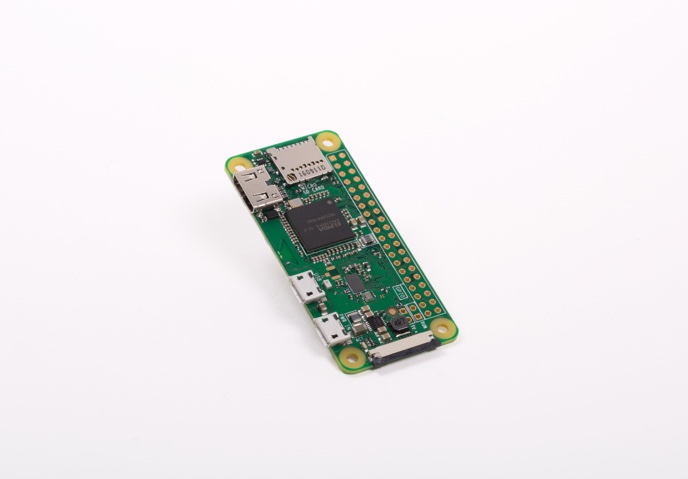 It seems that the Raspberry Pi Foundation can do no wrong. Every new Pi it announces goes on to be a huge hit. The most recent model, the Wi-Fi enabled Pi Zero W, is a great example of this.
Launched just nine weeks ago, the Foundation announces that it has now shipped the 250,000th unit, and it is making the tiny board easier to buy by adding 13 additional distributors.
Mike Buffham, Director of Product Management, says:
This significantly extends the reach we can achieve with Pi Zero and Pi Zero W across the globe. These new distributors serve Australia and New Zealand, Italy, Malaysia, Japan, South Africa, Poland, Greece, Switzerland, Denmark, Sweden, Norway, and Finland. We are also further strengthening our network in the USA, Canada, and Germany, where demand continues to be very high.
You can view the full list of distributors here.