Facebook takes steps to stamp out clickbait videos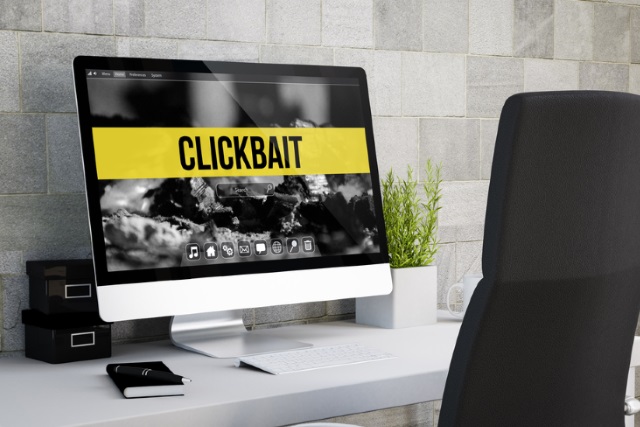 As any Facebook user will know, clickbait is rife on the social network. A very common technique used to drive traffic to ad-laden websites is to embed fake play buttons in images, or post videos that are actually static images.
Facebook is clamping down on these practices in a bid to tidy up users' newsfeeds and avoid people being transported to "low quality websites" set up by spammers.
Over the next few weeks, Facebook will start to treat posts that try to fool people in this way differently. Fake play buttons and static video posts will be demoted to reduce the chance that people will see them, and limit the audience they reach. Users can, of course, also report any posts they feel break Facebook's terms of use.
Facebook says that the vast majority of people will not be negatively affected by the changes:
Publishers that rely on these intentionally deceptive practices should expect the distribution of those clickbait stories to markedly decrease. Most Pages won't see significant changes to their distribution in News Feed. But, as always, publishers should refer to our publishing best practices.
Image credit: georgejmclittle / depositphotos