The iPhone is still the smartphone to beat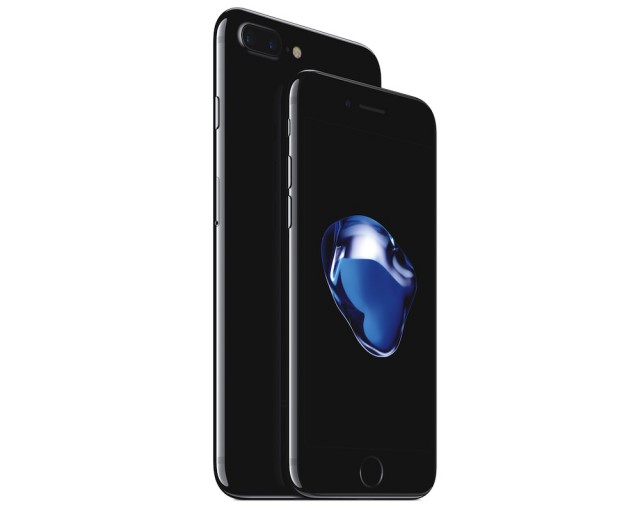 If you look at the iPhone 7 and the Galaxy S8 and compare them to their predecessors, there is no denying that Samsung's flagship has made a bigger leap forward. It is arguably the more interesting smartphone of the two as a result. But, as always, that does not automatically translate into better sales.
The iPhone, for all the minor upgrades it has received over the years, has rarely been dethroned by its rivals, and that was again the case in the second quarter of 2017, when it basically wiped the floor with the Galaxy S8 in terms of sales.
This is according to the latest Strategy Analytics report on smartphone shipments, which says that in Q2 this year the iPhone 7 and iPhone 7 Plus shipped in 32 million units, compared to just 19.2 million units for the Galaxy S8 and Galaxy S8+.
The iPhone 7 is the most popular of the bunch, with 16.9 million units shipped, followed by the iPhone 7 Plus with 15.1 million units, the Galaxy S8 with 10.2 million units and the Galaxy S8+ with nine million units. In fifth place is the Xiaomi Redmi 4A with 5.5 million units.
As far as the likely reasons why the iPhone 7 is still king of the hill, despite the bland upgrade that it represents, Strategy Analytics senior analyst Juha Winter says that it is due to its "compelling blend of user-friendly design, extensive supporting apps, and widespread retail presence."
In total, 360.4 million smartphones were shipped in Q2. The two iPhones have a combined market share of 8.9 percent, while the Galaxy S8 duo is at 5.3 percent. The Redmi 4A accounts for 1.5 percent of all the units.