Amazon hands out $5 credits after accidentally making Echo Dot available free of charge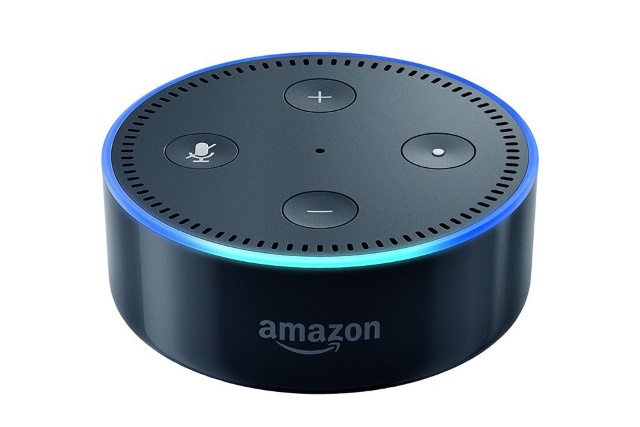 Anyone shopping for an Amazon Echo Dot a couple of days ago may have spotted that the online retail giant was making its second-generation assistant available free of charge.
But the old adage "if it seems too good to be true, it probably is" turned out to be completely accurate. The $49.99 "Audible Promo" discount that led to the device being reduced in price to $0 was a SNAFU -- but Amazon is going to make up for it.
As noted by Engadget on Friday, a discount related to Audible results in the Amazon Echo Dot being made available free of charge. Many people jumped on the offer presuming it to be an incredible offer they'd chanced upon -- but it wasn't to be. It appears that Amazon suffered something of a glitch, and the Echo Dot was soon marked as "sold out" before appearing a short time later at its regular price.
People who managed to place an order have been informed that the price drop was a result of a "technical error" -- and orders are not being fulfilled. To apologize for the SNAFU Amazon is giving shoppers a $5 credit so they can still save 10 percent if they decide to buy an Echo Dot, although the discount can be applied to any purchase.