Black Lab Enterprise Linux 11.0.3 Ubuntu-based operating system now available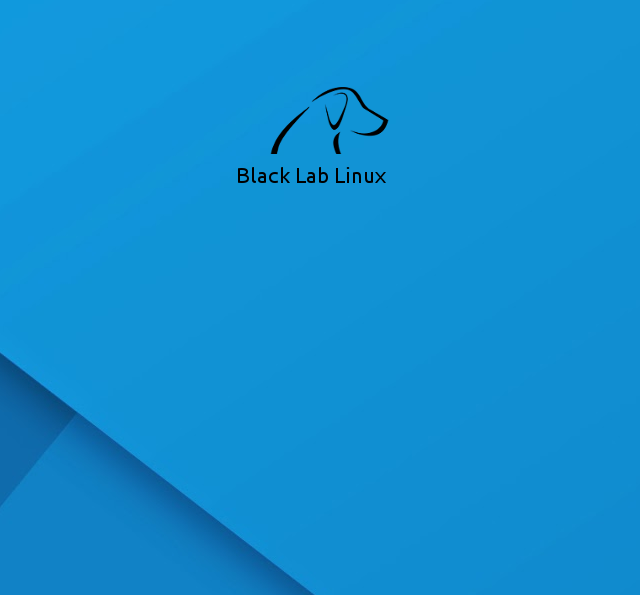 The perfect Linux distribution doesn't exist. Take it from someone that does a lot of distro-hopping -- you will find yourself searching forever. Instead, it is wise to find a Linux-based operating system that meets your needs and try to stick with it. After all, constantly fiddling with various distributions will just drain your energy and steal your time.
With that said, Black Lab Enterprise Linux 11.0.3 is now available. Should you download it? Well, if you are not satisfied with your current Linux-based operating system, then maybe. I've got to tell you, this Ubuntu-based distro looks like a winner. It features modern versions of both Google Chrome and the Linux kernel, plus it offers support for many file systems. Despite being designed for organizations, it should serve as a great desktop OS for home users too.
"Today we are pleased to announce the release of Black Lab Enterprise Linux 11.0.3 for general availability. Black Lab Enterprise Linux 11.0.3 is targeted to small to medium sized businesses and is used in production environments around the world ranging from businesses, education facilities, research laboratories, and multimedia production facilities," says Black Lab.
The group also says, "While our official builds are based on the GNOME desktop with the exception of Black Lab Embedded Linux, which is based on LXDE, we do offer desktop spins for users. that include KDE Plasma 5, XFCE, LXDE and Mate."
Black Lab shares the following significant updates to the operating system.
Kernel 4.10.0-37
Google Chrome 60
Thunderbird 52.3
LibreOffice 5.4
Webmin 1.8
ksplice for rebootless kernel updates
Samba 4
OpenLDAP
Container support
Web container support
Support for the XFS, JFS and BTRFS file systems for installation targets
Want to download Black Lab Enterprise Linux? You can download it using the links below. For most users, the first link will be what you want -- it is the default version with the GNOME desktop environment. If you don't like GNOME, or just prefer a different DE, there are four "Spins" from which to choose as well.