HTC Vive VR gets a significant price cut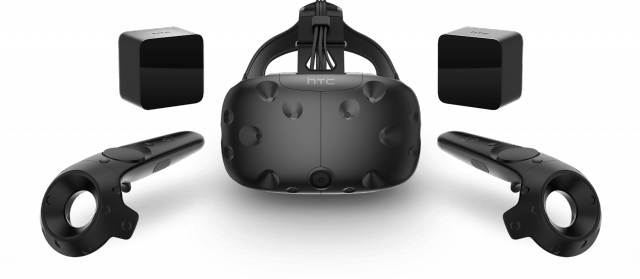 Most consumers are either unfamiliar with VR headsets or not interested in owning one. Part of the problem, at least with devices like HTC Vive VR, is the high price, which is hard to justify when we're talking about a technology in its infancy.
However, as the barrier of entry is lowered, VR headsets will become more appealing to a larger number of consumers. HTC is aware of this, which is why it's given the Vive VR a major price cut.
The Vive VR kit, which previously went for $799, is now available for $599 direct from HTC. The $200 price cut doesn't change what's included in the box, as you still get the headset along with two wireless controllers, two base stations, a link box, earbuds, and some Vive accessories.
As noted by Engadget, HTC most likely lowered the price of the Vive VR to better compete against the Oculus Rift with Touch, which is currently available for $399.
The Oculus Rift with Touch bundle includes the headset, two sensors, cables and several titles compatible with this device, like Medium, Dead and Buried and Robo Recall.