How network segmentation can help contain cyber attacks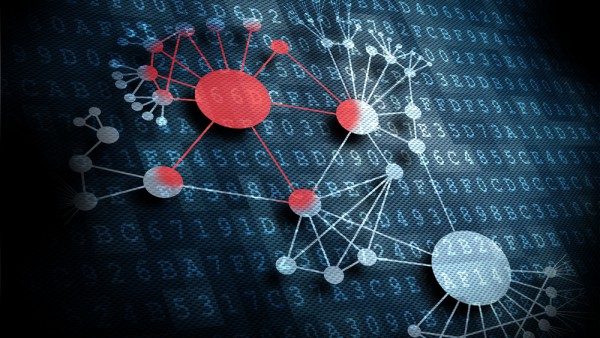 Cyber crime continues to be a major problem globally and companies are seeking new ways of combating it.
However, there are some older technologies that remain an effective defense. One of these is network segmentation, and network security specialist Tufin Technologies has produced an infographic explaining how segmentation works and how it can help keep organizations secure from today's sophisticated cyber attacks.
It explains why organizations need the ability to visualize and enforce segmentation from a single console across multiple vendors and platforms. This level of visibility and control enables enterprises to maintain compliance with industry regulations, tighten the overall security posture of the network, and avoid exposure to potential security risks.
You can see more in the full graphic below or on the Tufin blog.
Photo Credit: fotogestoeber/Shutterstock