SaaS solution analyzes user credentials to help prevent data breaches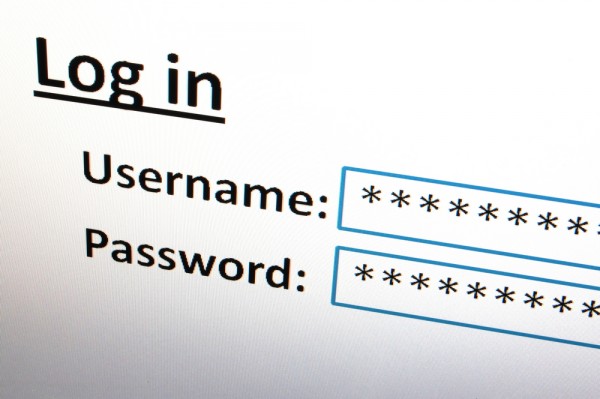 Data breaches arising from misuse of credentials can often be made worse by users having excessive or inappropriate entitlements.
A new solution from One Identity allows companies to analyze and compare user entitlements, and pinpoint situations where they deviate from the norm and thus pose an elevated risk.
One Identity Starling Identity Analytics & Risk Intelligence (IARI), is an SaaS-based solution that ensures an individual's access rights are appropriate, used actively and present the lowest risk. It quickly identifies dormant or inappropriate entitlements, and fixes high-risk roles before they can be used in harmful ways.
Using a pool of data source modules and a cloud-based data collector to aggregate user entitlement data, it then provides analysis of users' rights to highlight areas of unacceptable risk and where those rights may be out of line with peers, organizational policy, or role definitions.
"Beyond the benefits provided by its features, One Identity Starling Identity Analytics & Risk Intelligence's deployment model is tremendously advantageous to our customers and is a significant selling point," says John Milburn, president and general manager of One Identity. "As a cloud-based solution, we can quickly add new features or enhancements to One Identity Starling IARI. In this way, we can be highly nimble, offering new features at the speed of business and in-line with emerging challenges facing our customers."
You can find out more and request a trial on the One Identity website.
Image Credit: Gunnar Pippel/Shutterstock