Windows Server containers get native support on Red Hat OpenShift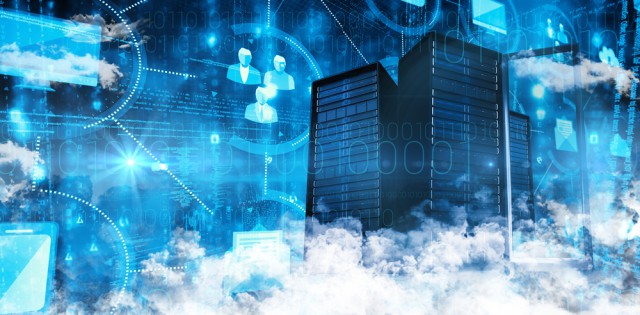 Microsoft and Red Hat have a longstanding enterprise cloud partnership, and today the two tech giants reveal an expansion which sees Windows Server containers receiving native support on the OpenShift platform.
Support for Windows Server containers on OpenShift will first be available as a Technology Preview next spring, before reaching general availability later down the road.
"Red Hat OpenShift will be the first container application platform built from the open source Kubernetes project to support both Linux and Windows Server container workloads in a single platform across the multiple environments of the hybrid cloud, breaking down silos and making it easier for enterprises to pursue their cloud-native agenda."
That is not the only new thing announced today. OpenShift Dedicated, Red Hat's container platform as a service, will land on Windows Azure early next year across 42 regions across the globe.
On top of that, the two tech players say that they are actively working on supporting Red Hat Enterprise Linux (RHEL) workloads on Azure Stack, which runs on-premises.
Also worth mentioning is that .NET Core 2.0 will soon be available as an OpenShift container. Microsoft adds that SQL Server for Linux will be offered for RHEL and OpenShift in the following months.
Photo Credit: vectorfusionart/Shutterstock