New portal helps developers integrate payment solutions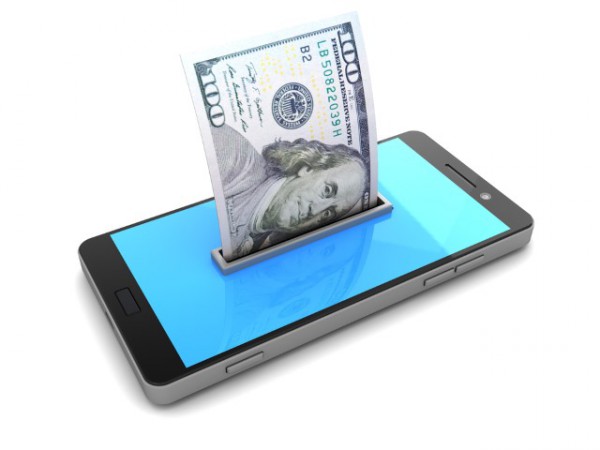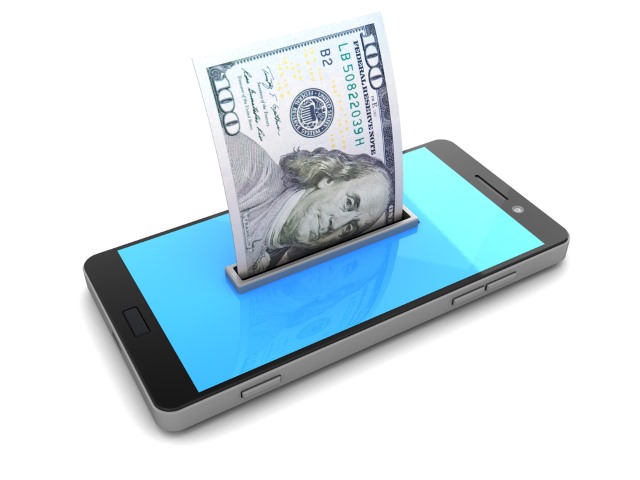 One of the keys to monetizing apps is to have an effective and easy to use payments solution built in. Payment solutions company Qualpay is aiming to make this process easier by offering a portal to make the selection of systems easier.
Qualpay for Developers allows developers looking for easy-to-implement payment APIs to use the portal to evaluate and deploy multiple payment solutions or work with Qualpay to tailor the platform for specific environments.
Qualpay's payments platform accommodates a variety of solutions, from marketplaces, shopping carts, customer relationship management (CRM) systems, to invoicing and accounting solutions. Qualpay offers a personalized experience too, working closely with developers to create solutions that address their unique needs. During the implementation process, developers have the option to integrate directly with modern REST APIs or take advantage of a wide variety of SDKs. They can also sign up for a Sandbox Account allowing them to run integration tests with Qualpay APIs and validate the results from within Qualpay Manager.
"We believe in building true partnerships with our customers, and pride ourselves in going above and beyond to deliver options and guide choices to help our customer find the right solution for their needs," says Craig Gass, CEO of Qualpay. "Our goal is to provide payment solutions that not only meet the requirements of a Developer's project, but extend beyond the initial engagement to offer continued support and build a long-lasting relationship with the developer, merchant and reseller partner."
More information Qualpay for Developers can be found on the company's website.
Image Credit: Mmaxer / Shutterstock