What is Google Chrome Enterprise?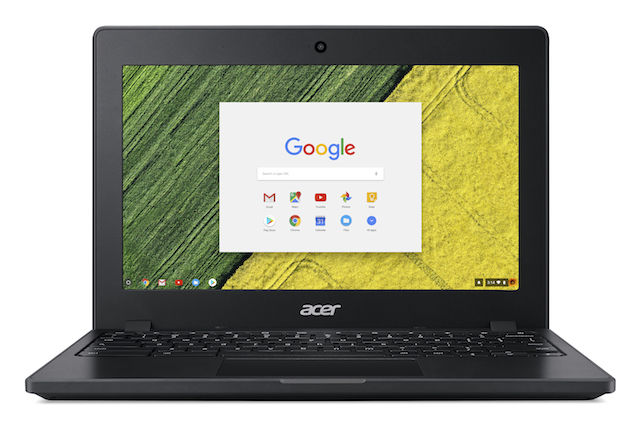 Chromebooks are gaining traction because they are simple, easy to use and offer great value. For consumers, they can be fantastic options. For enterprises, however, Chrome OS needs to go the extra mile in order to become more attractive.
Google is well aware of the longer list of needs that enterprises have, as compared to consumers, which is why it has introduced a new plan, called Chrome Enterprise, that adds a whole host of new features designed specifically with business customers in mind.
Chrome Enterprise builds upon Chrome OS by adding the following extras into the mix:
Managed Google Play(beta)
Managed Chrome Extensions & Browser Management
Printer Management
Microsoft Active Directory Integration
Flexible Cloud-Based Fleet Management
Single Sign-On Support
Public and Ephemeral Sessions & Kiosk Modes
Managed Networks & Proxies
Managed OS Updates
Theft prevention
24/7 Enterprise Support
The Microsoft Active Directory support "allows employees to use their native credentials to authenticate across devices and Google Cloud Services like Google Play while centralizing management of user and device policies for IT admins," says Google.
Chrome Enterprise also supports VMware Workspace ONE, the search giant adds. This "will enable organizations to deliver device policies using customizable assignment of groups based on geography, device platform, department, role, and more -- simplifying policy enforcement across the company."
As you might expect, Chrome Enterprise is not a free service. Companies wanting to take advantage of the extra features will have to pay $50 per device per year, which can be a substantial added cost depending on price of their Chromebooks.
Google says that it will reveal more information about Chrome Enterprise in an upcoming webinar later today. It starts at 7pm EST. You need to register to join.