Best Windows 10 apps this week

Two-hundred-and-forty-five in a series. Welcome to this week's overview of the best apps, games and extensions released for Windows 10 on the Windows Store in the past seven days.
Microsoft promised this week that it would never again force Windows upgrade downloads on users. Microsoft announced furthermore that it would pull creation support for ReFS from Windows 10 Pro.
As always, if I missed an app or game that has been released this week that you believe is particularly good, let me know in the comments below or notify me via email instead.
Discounts this week
The following list is a selection of the best deals. Make sure you check out the Store for all offers.
Some apps are discounted for more than one week. Only new apps and games are listed below. Check out the previous post in the series for past offers that may still be valid.
Microsoft Edge Extensions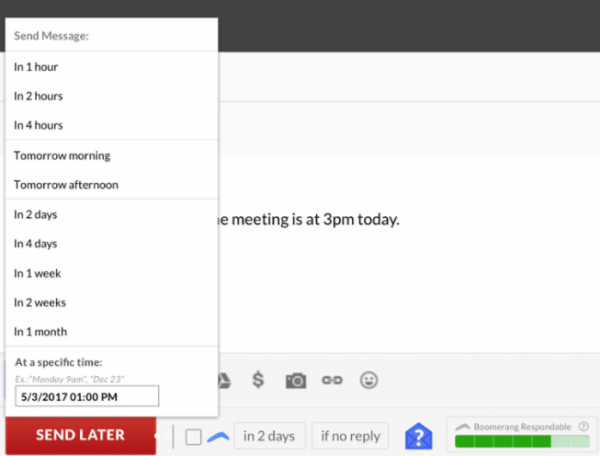 Boomerang for Gmail is a new browser extension for Microsoft Edge.
You may use the browser extension to schedule messages on Gmail, track messages, and schedule reminders.
The postponing of incoming emails is another interesting feature of the extension. It helps keep the inbox clean and concentrate on the important emails first.
New Windows 10 apps and games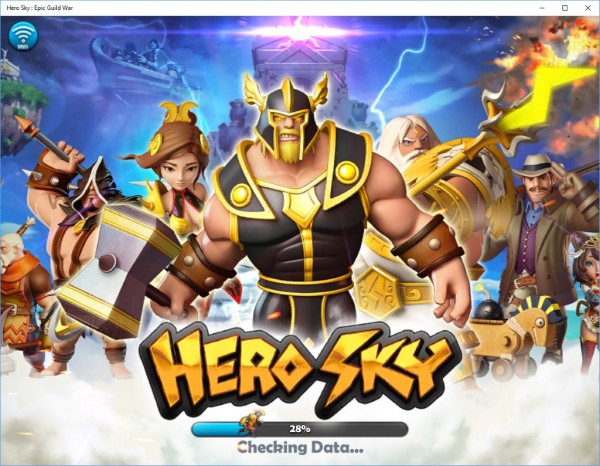 Hero Sky: Epic Guild War is an online game in which you join forces with players from all around the world to build guilds and compete against each other in PVP battles.
You control heroes, Zeus or Cleopatra for instance, and command armies. Level up heroes to make them more powerful, and equip more than 200 weapons to customize your army.
Guilds are one central element of the game. Players may join guilds and benefit from Guild-exclusive features.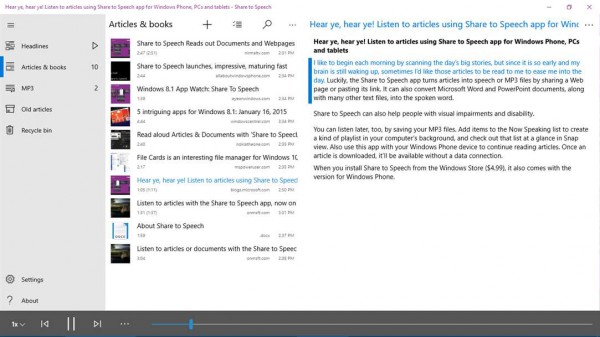 Speech Central Lite is the new free version of Speech Central. It is a text to speech application that can read aloud any text, e.g. articles from the web, RSS feed, emails, or documents.
The app detects the language of the ext automatically, and supports the creation of mp3 audio files on PC.
Speech Central Lite is packed with Windows 10 exclusive features such as Live Tiles and Cortana support.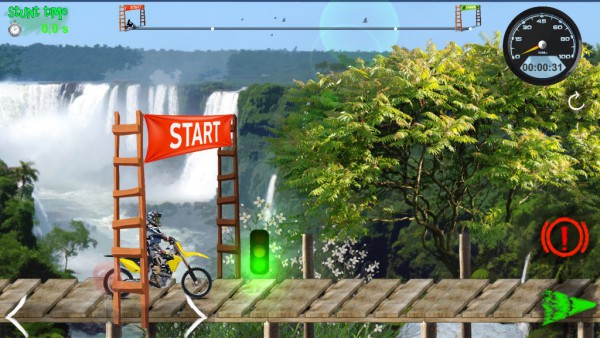 The Enduro game comes without ads and is completely free. You travel around the world to race in places such as the Yosemite Nation Park, the Iguazu Falls, or the Golden Gate in San Francisco.
The game supports touch or gamepad controls only. While you can click with the mouse on touch controls, it does not work really well unfortunately.
You may select from different bikes, and compete with your friends in real-time.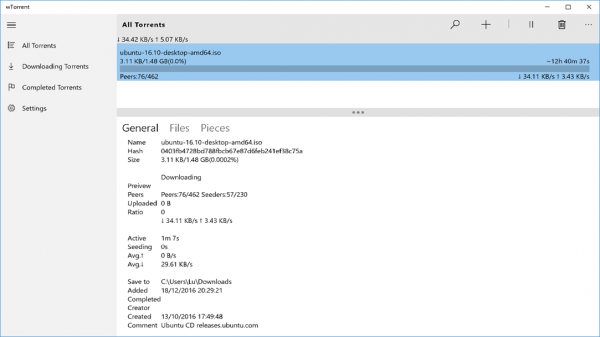 wTorrent is a native client for BitTorrent on Windows 10. It supports torrent files and magnet links, and many features that Win32 torrent clients support including file priorities, rate limiting, changing the incoming port and more.
Videos can be played directly from within the client which is another nice to have feature.
The developers have added power saving options to the app. Users may choose to stop the downloading automatically when events such as battery low occur.
Notable updates
Eclipse Manager update brings option to duplicate projects.
TV Show Tracker UWP with plenty of new features. Lists can be created now, series may be added to lists, and more.