There's only a few days left to get your free Roku Premier with DirecTV NOW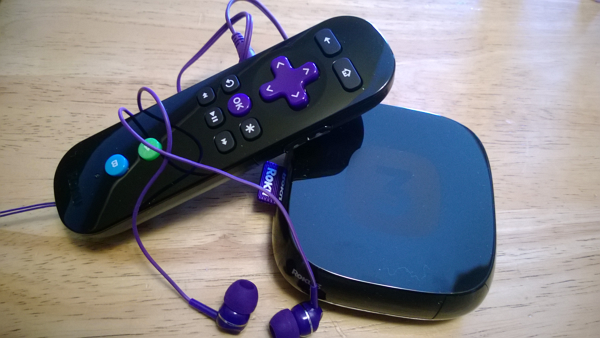 Looking for a good set-top box that can do most anything? There are several on the market, including Amazon Fire TV and even Android TV, but the top one for most folks out there is the tiny Roku. With its hundreds of apps and ability to play things like Hulu, Netflix and others it's a solid choice.
Models and prices vary, but the Roku Premier is currently being offered for free if you'd like to get in on the action.
There is, of course, a catch. You must pre-pay for two months of DirecTV NOW service in order to get the device. The good news is it gets you a lot of channels that you can't otherwise get if you have severed ties with cable and satellite.
"DirecTV NOW offers more than 20,000 on-demand shows and movies on over 120 live channels including ABC, AMC, BBC America, Bravo, Comedy Central, Discovery, Fox, Fox News Channel, FX, Hallmark Channel, HGTV, MSNBC, NBC, TBS, TNT and many others. Their programming packages bring popular channels together for a great entertainment value," the company says.
The Roku Premier is available for $65 at Amazon, which is roughly what you'll pay for those two months, but getting both makes it a deal. You have until August 31 to take advantage of it so you'll need to act fast.