New cloud solution allows multi-factor authentication across the enterprise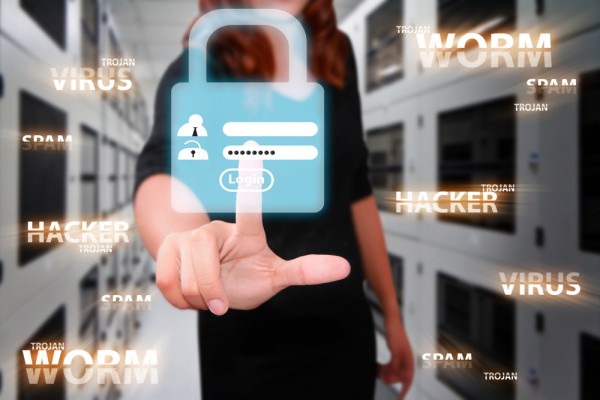 Data breaches can often be traced back to weak or stolen credentials, add in a proliferation of systems in the cloud and increasing levels of mobile access, and protecting business systems becomes a major headache.
Independent identity provider Okta is launching its latest cloud-based Okta Adaptive Multi-Factor Authentication (AMFA) that makes two-factor authentication standard for every user.
Okta AMFA provides a comprehensive set of authentication factors and a robust policy framework that supports contextual access management and adaptive, risk-based authentication. Because it uses context, Okta AMFA gives the right users access only to the data and application permissions they need, at the right time.
This is combined with Okta Identity Cloud which monitors access behavior to determine when there is a potential threat actor using compromised credentials to gain access to sensitive company information. With this intelligence, organizations using Okta AMFA can detect anomalies based on things like the user's location or which OS and browser they're using. This helps security teams to make more intelligent access decisions based on the context of the authentication. It can also ensure that only trusted devices are allowed access to business critical applications such as Office 365 or Salesforce.
"In today's cloud and mobile world, we have more data, with more people, and in more locations than ever before -- making credential harvesting the most fruitful tactic for today's threat actors," says Yassir Abousselham, chief security officer at Okta. "Identity is now the security team's last control point because security can't manage every single person, device and app; what they can control is who has access to information, and when. That's why we've made significant investments to make the security provided by the Okta Identity Cloud even more effective. Now, with enhancements to our AMFA solution, multi-factor authentication as the new standard of identity-driven security, and the ability to make smarter security decisions based on context, we're helping to ensure the right person gets access to the right resources, at the right time."
You can find out more about the latest features on the Okta website.
Photo Credit: watcharakun / Shutterstock