Alexa and the Wink home automation hub team up on colors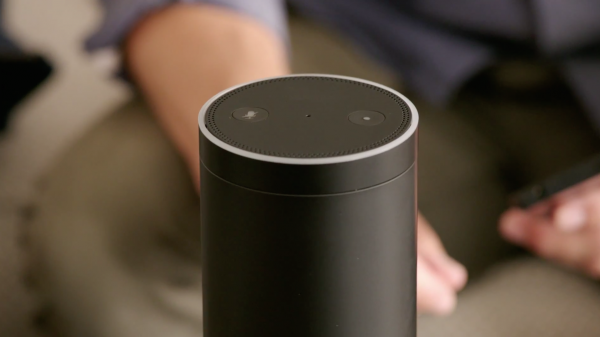 Are you automating your abode? It's become the in-thing these days with more and more products hitting the market. While we can't stress enough about the insecurities that have been discovered, it still can be a fun experience, although sometimes a difficult one.
There's no end, seemingly, to the things you can do, but where many people start is with lights, which, in theory, are easy. Some aren't, so be warned.
Amazon's Alexa and Wink's home automation hub have been partners almost since the inception of the products. Now the partnership is moving forward with even more features. Do you have bulbs with changeable colors? Then you can now do it by voice.
This will work with Sylvania Smart Tunable White, Sylvania Smart RGBW and Phillips Hue lighting products.
Wink has given a sample list of commands which are posted below.
"Alexa, set kitchen to beige."
"Alexa, make the living room warmer."
"Alexa, more color."
"Alexa, set man cave to dodger blue."
"Alexa, less yellow."
"Alexa, make the bathroom seashell."
"Alexa, set dining room to candlelight."
This should prove to be a lot of fun to play around with. If you have the setup then give it a shot.