How to speed up your DNS settings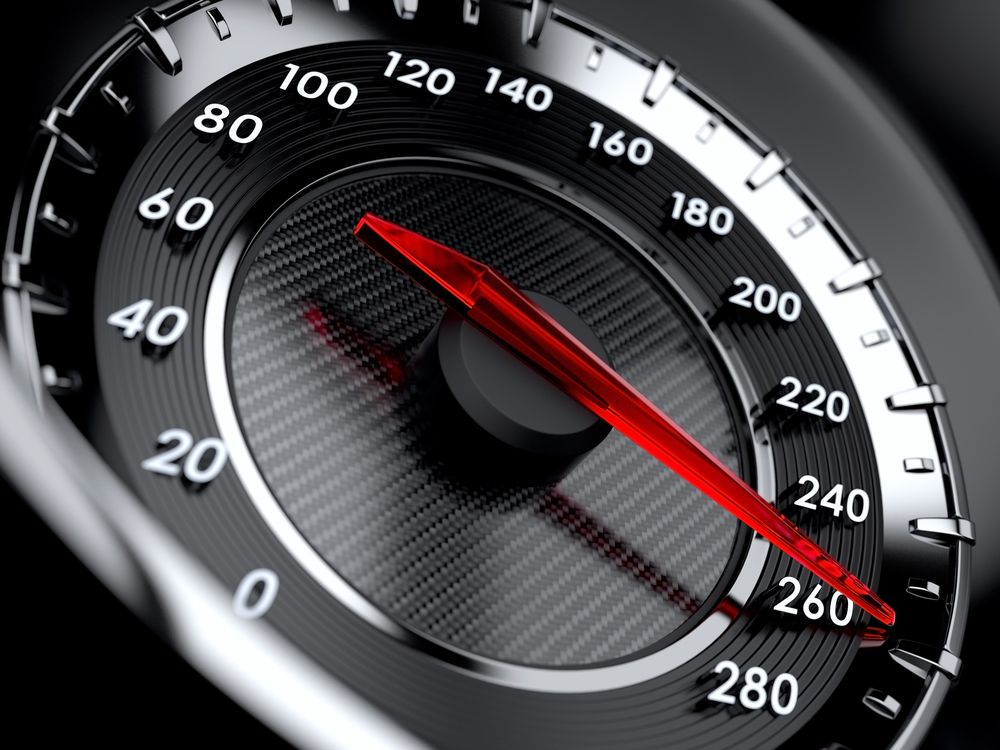 When you type a URL into your browser's address bar and hit enter, there will be a slight delay while the software asks a DNS (Domain Name System) server for the IP address of the site in order to be able to load it.
Switching to a faster DNS server could shave milliseconds off the lookup time, and ultimately speed up your browsing. You can do this manually, or there's a simpler option.
While OpenDNS or Google's Public DNS might be the fastest choices, that's not always the case.
DNS Jumper is a free, portable tool that can find the fastest DNS server for you, and switch to it automatically.
To use it, click the Fastest DNS button and a new window will open showing a list of DNS server names. Click Start DNS Test and the program will check each server in turn, and order the results by speed.
The fastest DNS server will be selected at the top. It's worth running the test a couple of times to make sure it wasn't a fluke.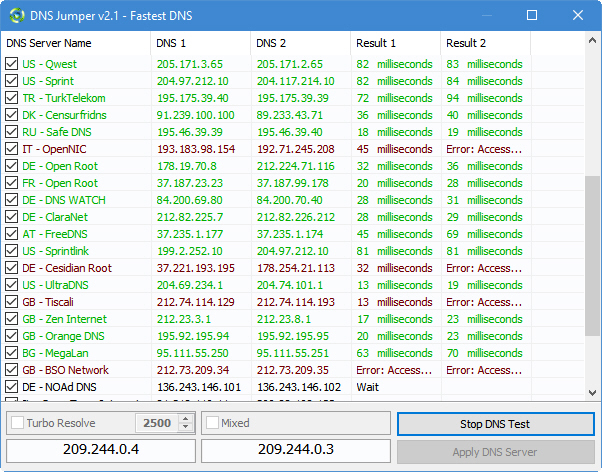 You can stick with DNS Jumper's choice, or pick another DNS server from near the top of the list. Click Apply DNS Server and the change will be made for you.
You can also choose whichever DNS server you'd like from the drop-down box on the main menu.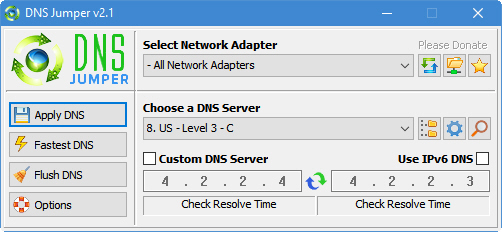 If your load times don't appear any faster try switching to a different DNS server. The software offers plenty of other options to play around with too.
Photo credit: dencg / Shutterstock