How to enlarge images without loss of quality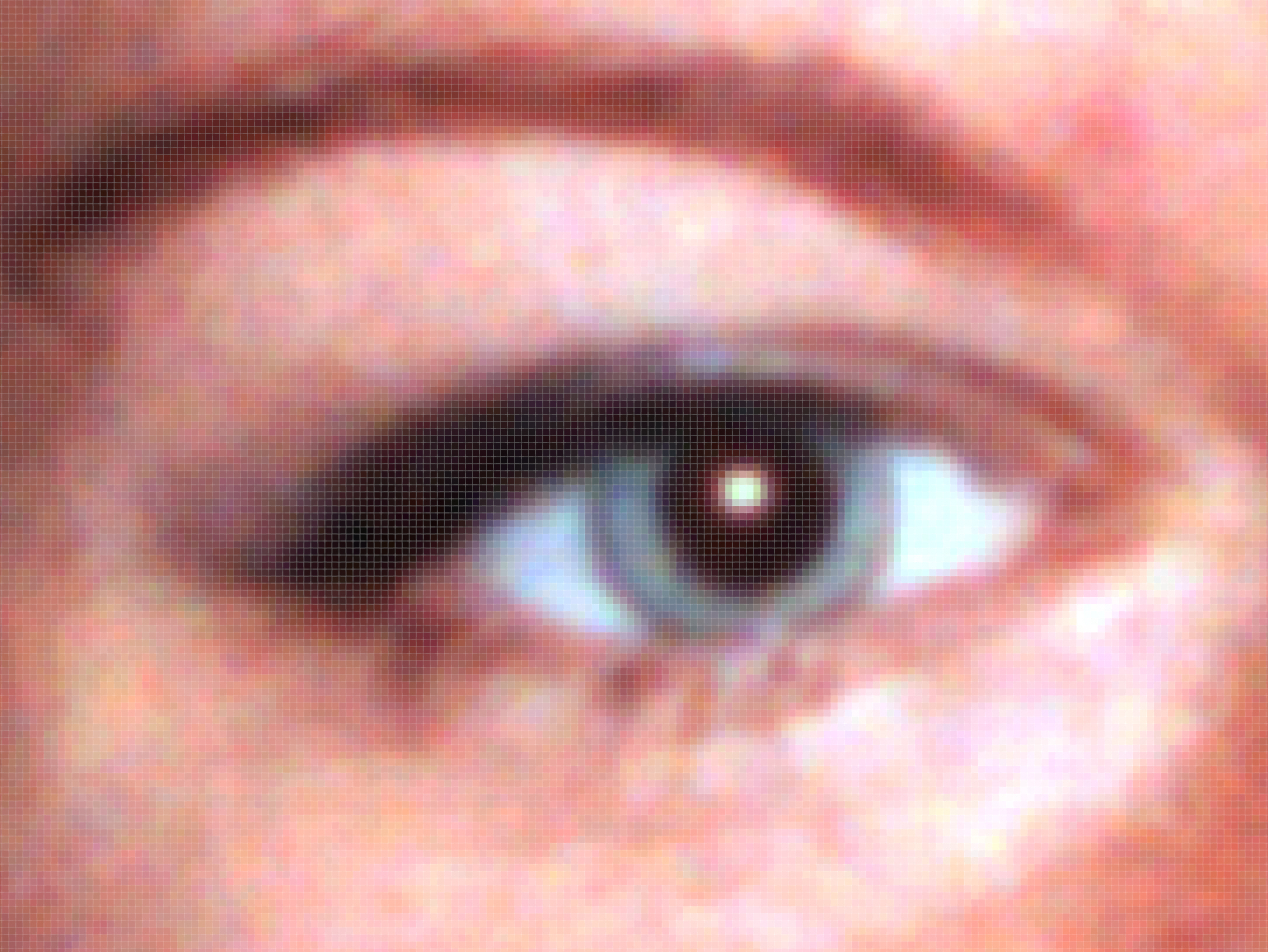 Any photo editor -- be it on the desktop, or on the web -- can reduce an image's size. You can shrink images down as little or as much as you like.
However, making an image bigger, well that's a whole different matter. When you blow up a picture you can introduce all manner of problems, including blurring, general loss of sharpness, and jagged edges. That said, it is possible to increase a picture's size without introducing these problems, if you know how.
The trick is to use the right software. Two excellent free tools to try are A Sharper Scaling and Reshade Image Enlarger.
They use specialist photo enlargement algorithms to produce crisper resizes than you'd get from other image editing software.
A Sharper Scaling can load images from your desktop or from your clipboard. Set the target size and one of the selection dimensions, and then click the Play button and it will resize your image. You can compare different scaling methods and save the finished result to your desktop, or to the clipboard.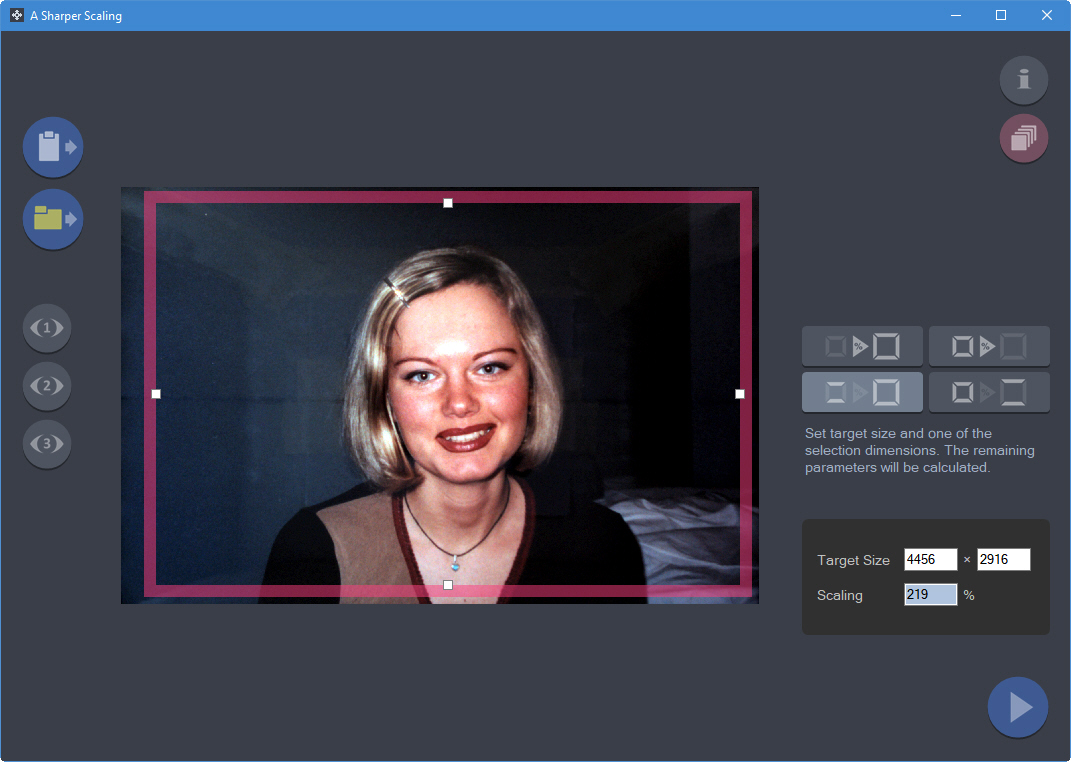 To use Reshade Image Enlarger, all you have to do is click the Open button and load the image you want to resize. Set the required width, height and resolution (or pick a preset) and it will go to work. You can adjust the results manually using the controls. When done, click the Save button to export the resized photo.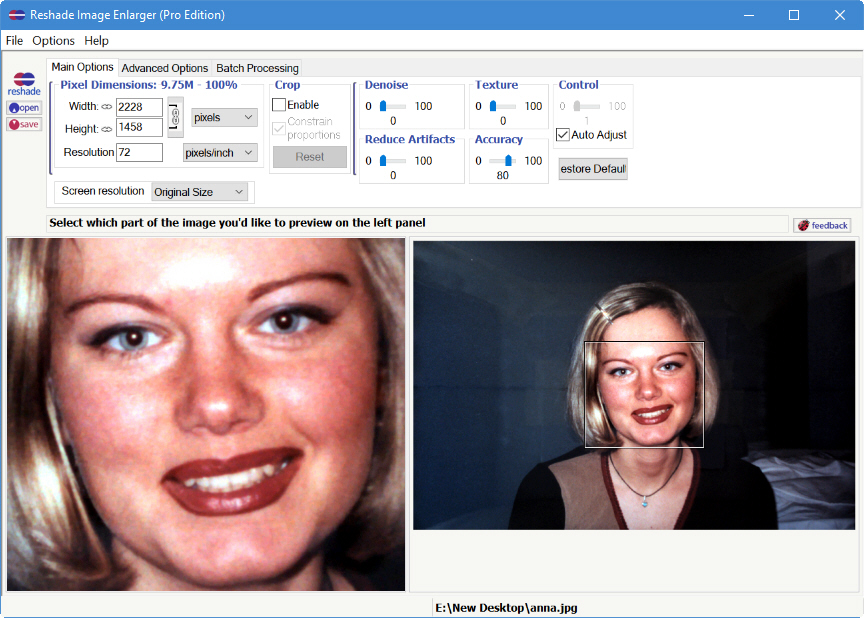 In tests, both programs work very well. They can't perform miracles of course, so the larger the image you're starting with, the better the end result will be. A Sharper Scaling is ideal for quick enlarges, while Reshade Image Enlarger provides plenty of options for anyone needing greater control over the finished picture.