Windows 10 Fall Creators Update launches October 17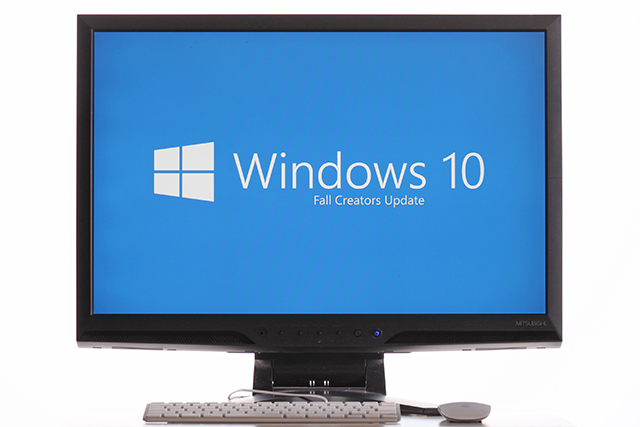 Microsoft has confirmed what leaks have suggested for a little while (thanks, Lenovo!). The launch date for Windows 10 Fall Creators Update is October 17, 2017 -- and no, there is no Autumn Creators Update!
This will be the fourth major update to Windows 10, and it is one that has been keenly awaited by users of the operating system, although it's not going to be without its share of disappointments. Microsoft confirmed the release date at IFA today, and pointed out two of the update's key new features: eye-tracking and Windows Mixed Reality.
See also:
The confirmation of the launch date means there is now just a month and a half to wait until everyone is able to get a taste of the Fluent Design System that Microsoft has introduced into various parts of the operating system. The update sees the Windows Subsystem for Linux coming out of beta, and the introduction of cross-device web browsing.
But while there's quite a lot being added, the eagerly anticipated Timeline feature is not going to make it in time for this particular update. Windows 10 Fall Creators Update also sees the loss of Paint, the 3D Builder app, Outlook Express, EMET, and various other features.
Image credit: Stanislaw Mikulski/ Shutterstock