Now everyone can try the Outlook.com beta -- no special tricks needed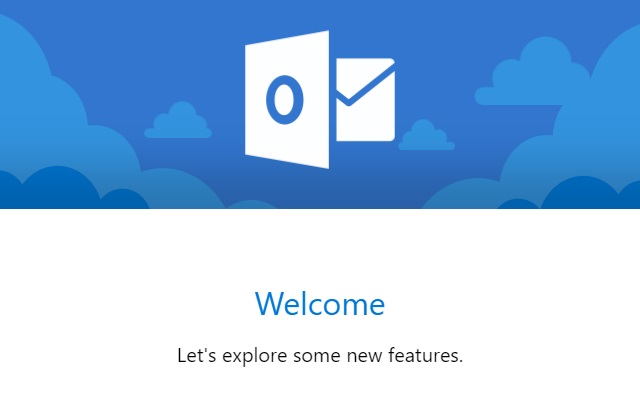 It has been a few weeks since Microsoft launched an updated beta version of Outlook.com. Rather than making the beta available to everyone, the company chose to roll out the beta to a limited number of users -- although it was possible to jump the queue with a little trick.
Now Microsoft has decided to make the Outlook.com beta available to everyone. There's quite a lot to try out, with an updated look and a host of new and improved features. While the beta version is available to everyone, it's not enabled by default.
Switching to the new beta takes little more than flicking a toggle. If you look to the upper right of your Outlook.com inbox, you should see a "Try the beta" switch -- this is all you need to do!
So, what can you expect from the update? Microsoft says that it has made improvements to search which will make it easier to find messages from a specific person, and to refine searches with keywords. A new Photos section collects together -- funnily enough -- all of your photographs, so you can access them, and share them, all from one place.
Support for emojis and GIFs has also been added, there's a new "modern" conversation style, and there are speed improvements. Microsoft says that the inbox has been made smarter, and this is thanks to the appearance of Quick Suggestions as you type, making it easy to add information about flights, hotels, restaurants and more to emails.