Facebook offers millions to music industry to avert copyright crisis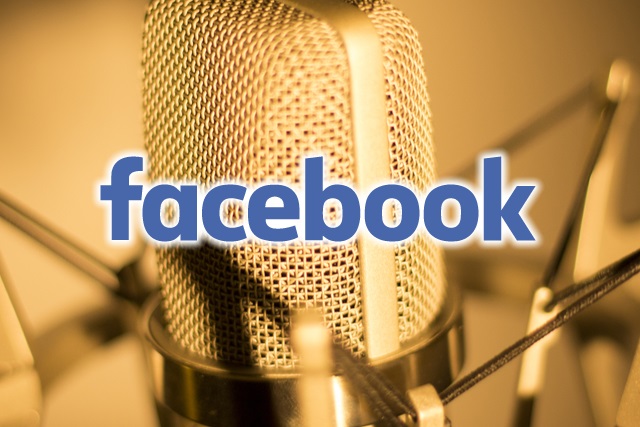 Facebook is said to be offering hundreds of millions of dollars to music publishers and record labels to avoid having to take down user-generated videos that feature copyrighted music.
Bloomberg cites "people familiar with the matter" as saying Facebook's payments will allow for the legal use of songs in uploaded videos. At the moment rights holders can tell Facebook to remove any videos that feature copyrighted music, and the social network is keen to create a frictionless experience for users if at all possible.
See also:
As Bloomberg points out, Facebook has a lot of people to keep happy. It is not just users and record labels that the company needs to appease, it also wants to ensure that advertisers and partners do not suffer legal issues by association. Facebook is said to be working on a music fingerprinting system which will be able to identify the use of copyrighted material, but as the development of such a system is likely to take some time, an interim solution is needed -- hence the alleged payments.
The timing of the discussions between Facebook and the music industry coincides with the rollout of Facebook Watch. With its renewed focus on video, the social network is hoping to generate additional ad revenue by encouraging content creators to upload videos that can be accessed through a dedicated tab. Legal issues surrounding the use of music in such videos would be a nightmare for Facebook.
Image credit: edwardolive / depositphotos