New technology platform helps secure business devices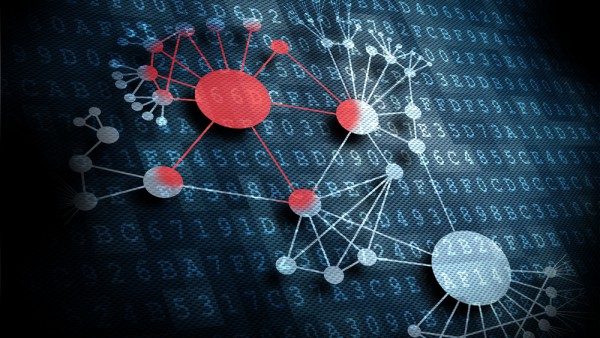 Thanks to increased use of mobile and BYOD devices, there's a significant risk to business networks from un-managed and uncontrolled devices which could offer a route for security breaches.
Israeli startup company Axonius is looking to solve this problem with a new platform designed to eliminate blind spots on the network and provide a single place to understand, manage and control the security of all end user, compute and IoT devices.
The company has raised $4 million in seed funding to develop the platform which standardizes the interface for devices and incorporates existing standalone tools and controls. This allows Axonius to deliver a unified, comprehensive view and a simple, centralized way of controlling all devices and device types.
"We are experiencing a Cambrian-like explosion on our networks," says Yoav Leitersdorf, managing partner at venture capital company YL Ventures, who led the Axonius funding round. "Mobility, cloud and IoT are creating a near exponential increase in the types and numbers of user, compute and new devices connecting to enterprise networks. With this explosion comes the inherent cyber risk associated with the lack of visibility, security and control."
Axonius provides open APIs and simple graphical operations interfaces to connect new device types and tools to the platform via adaptors, and new controls via plug-ins. In addition, Axonius provides a modern and secure exchange and sharing infrastructure for these adaptors and plug-ins.
"It has become an almost impossible task for CIOs and CISOs to answer the simplest questions, such as, 'How many devices are currently on your network?' or 'How many devices on your network shouldn't be there?' or 'Are these devices secure?'" says Dean Sysman, Axonius CEO and co-founder. "No one in IT and security operations wants to put up barriers to and speed limits on innovation. But that's what it feels like sometimes. Faced with this explosive growth and fragmentation, we want to let these teams catalyze and accelerate adoption and innovation, while maintaining the necessary security and control they need protect and safeguard the organization and its assets."
The platform is currently available only to certain customers but is expected to be made generally available early next year. Visit the Axonius website for more information.
Photo Credit: fotogestoeber/Shutterstock