Best Windows 10 apps this week

Two-hundred-and-forty-seven in a series. Welcome to this week's overview of the best apps, games and extensions released for Windows 10 on the Windows Store in the past seven days.
Microsoft confirmed this week that the next feature update of Window 10, the Fall Creators Update, will launch on October 17, 2017.
In other news, over a third of Windows 10 devices have not yet upgraded to the Creators Update.
As always, if I missed an app or game that has been released this week that you believe is particularly good, let me know in the comments below or notify me via email instead.
Discounts this week
The following list is a selection of the best deals. Make sure you check out the Store for all offers.
Some apps are discounted for more than one week. Only new apps and games are listed below. Check out the previous post in the series for past offers that may still be valid.
Dark Arcana, the Carnival (full), an adventure game, for $3.49 (next 4 days)
Lost Grimoires 2: Shard of Mystery (Full), an adventure game, for $2.99 (next 4 days)
mAloud, read-aloud application that is free the next four days.
Microsoft Edge Extensions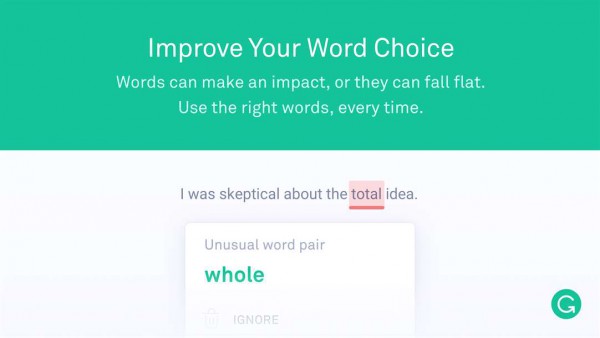 Grammarly inspects what you type on the web to make sure it is without mistakes and easy to understand.
It features a contextual spelling and grammar checker that works on nearly any site you open in Microsoft Edge.
Stop worrying about whether it is their or they're, or loose or lose, as Grammarly makes sure you get it right all the time.
New Windows 10 apps and games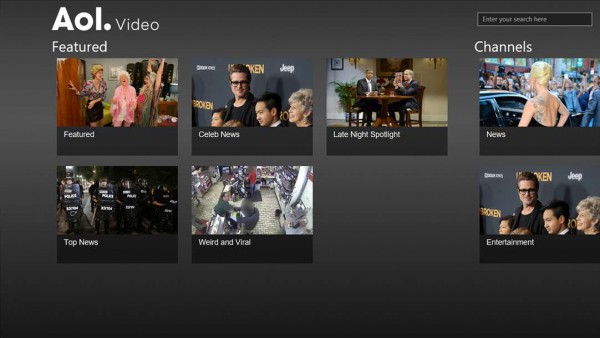 AOL Video is a video aggregation service. It includes video content from ABC, Reuters, CNET, Fox Sports, Discovery, and other partners. It features nearly 2 million videos according to AOL.
The app has been redesigned and relaunched for Windows 10 and Xbox One.
The application limits content based on your region with the US getting the bulk of the video.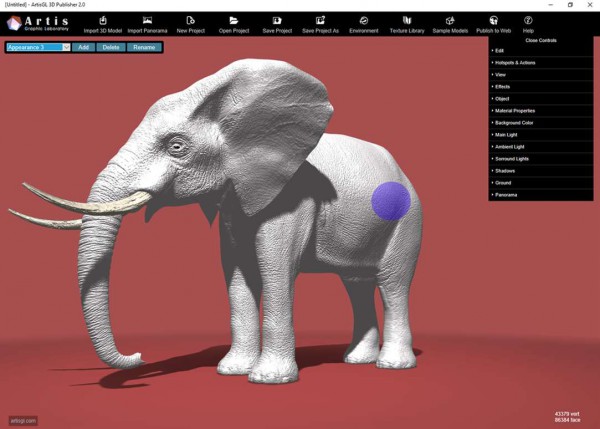 ArtisGL 3D Publisher is a publishing application for Windows 10. You may use it to publish, promote and sell 3D creations and 360 panoramas on the ArtisGL website.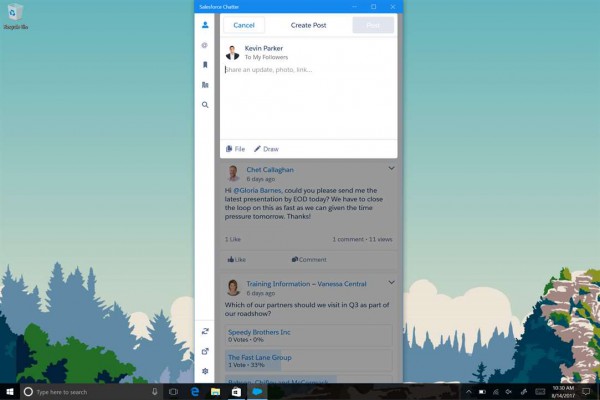 The official Salesforce application connects users so that they can chat with each other and share files and data.
The application makes use of native Windows 10 features such as the operating system's notification system.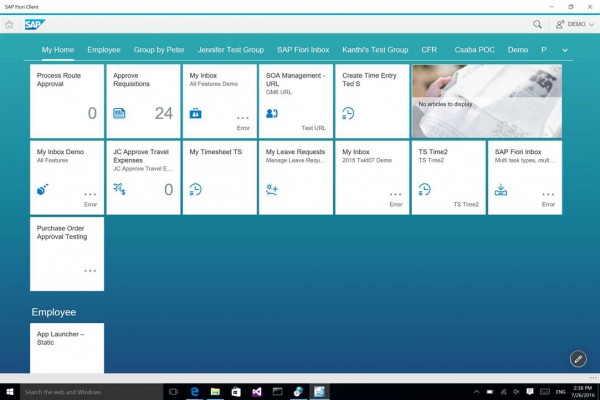 SAP Fiori Client is an application for Windows 10 that gives you access to SAP Fiori applications.
A SAP Business suite software, and a registered SAP Fiori user with mobile services is required to use the application.
Sweet Candy -- Selfie, Sticker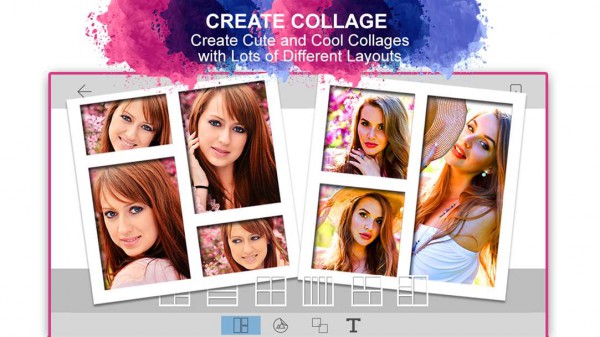 Take selfies with this lifestyle application and decorate the photos with stickers.
It features free and paid filters, a timer, options to create collages, and the ability to share your creations on Instagram, Facebook and other social sites.
Notable updates
Matissa update brings dynamic pic support.