Over a third of Windows 10 users still don't have the Creators Update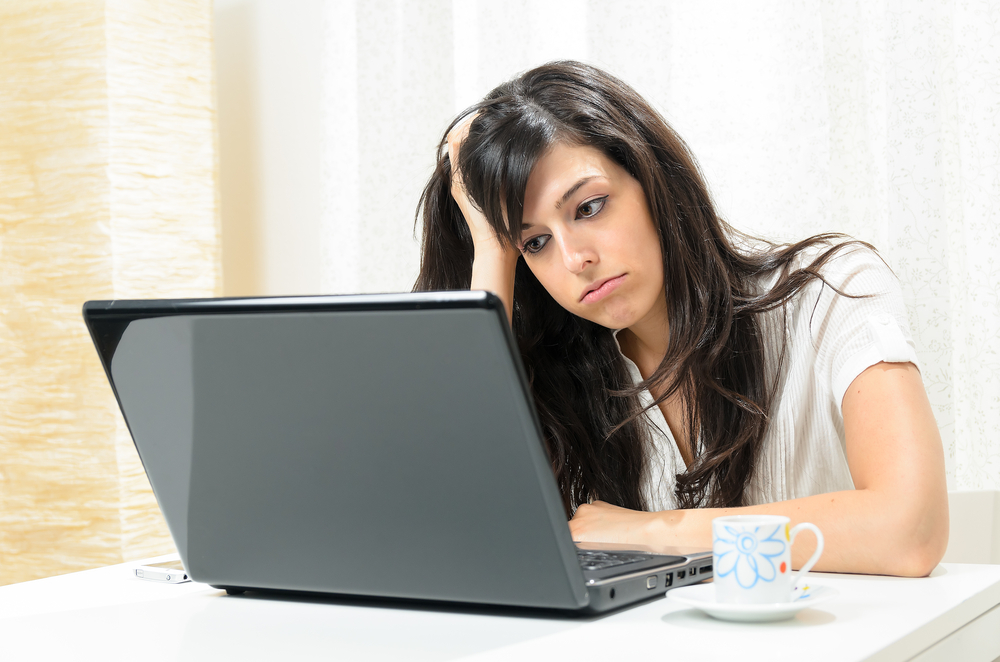 The Windows 10 Fall Creators Update is set to launch on October 17, but a large portion of Windows 10 users are still waiting to be offered the Creators Update which was released back in April.
Windows 10 rollouts tend to be quite slow -- Microsoft only makes each upgrade available to systems it considers compatible -- but the pace of the Creators Update rollout has been positively glacial -- way slower than the Anniversary Update that preceded it.
SEE ALSO: Windows 10 continues to see very slow user adoption
AdDuplex, which has been monitoring Windows 10 Creators Update adoption on a monthly basis, found that in July just 50.1 percent of Windows 10 users had the update. That figure has now increased to 65.6 percent, which is a big leap, but it does still mean that 34.4 percent of Windows 10 users don't have the update, despite Microsoft making it available to all, a month ago.
The last time AdDuplex looked at Creators Update adoption it observed that just 18 percent of Surface Pro 3 devices were running it, leaving the analyst firm to speculate that there "must be some important compatibility issue there that still remains a mystery."
Whatever the reason for the hold up, it seems to have been sorted now, as the latest update is now to be found on over 60 percent of Surface Pro 3s, up from the 18 percent it had in July.
This slow rollout really is something of an embarrassment for Microsoft, and hopefully a situation that won't be repeated with the Fall Creators Update.
Photo credit: Dirima / Shutterstock