US schools are uniquely vulnerable to cyber attacks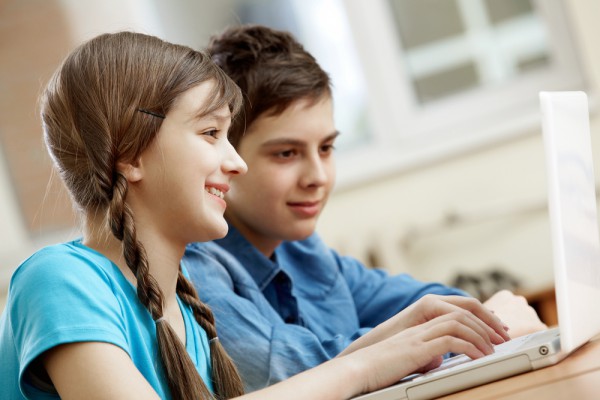 A new study by application delivery and security company Radware reveals that US schools are uniquely vulnerable to the threat of cyber attacks.
The study of 1,000 US consumers shows that 15 percent of respondents think a 1-6 grade student easily disrupt school or university operations through a cyber attack, while 57 percent believe the same is true for high school students.
Despite this pessimism, however, 76 percent of respondents say they are not aware of any schools or universities being affected by a cyber attack.
Part of the problem is that schools' security budgets are 50 percent lower than those in financial or government organizations, and 70 percent lower than in telecom and retail. While the cost of a cyber attack is lower -- schools estimate the cost of an attack at only $200,000, compared to the $500,000 expected by financial firms, the $800,000 by retailers, and the $1 million price tag foreseen by health care, government, and tech organizations -- the disruption can still be severe.
The profile of attacks is interesting too. Nearly a third (31 percent) of attacks against schools are from angry users, a percentage far higher than in other industries. Some 57 percent of schools report being hit by malware, while the same percentage report being victims of social engineering, and 46 percent report having experienced ransom attacks. Despite this 44 percent of schools admit to not having an emergency response plan.
The report's authors conclude, "As the new school year begins, and cyber attacks inevitably delay class registration, expose students' personal data, and disrupt online testing, schools and universities should not only revisit their cyber security budgets, but do a better job of communicating with parents, students, faculty, and staff about staying safe."
You can read more about the findings on the Radware blog.
Image Credit: Pressmaster / Shutterstock