Container use in the cloud continues to grow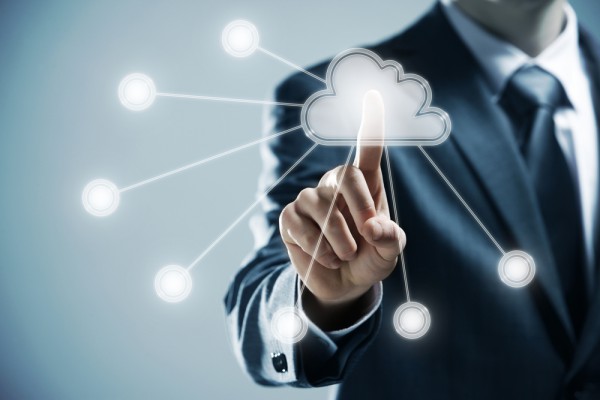 A new report reveals the continuing popularity of container systems in the cloud, with AWS Docker adoption up by six percentage points over last year and AWS Lambda almost doubling.
The 'State of Modern Applications in the Cloud' report from analytics platform Sumo Logic shows that businesses of all sizes are transforming at an unprecedented pace in order to compete in the digital era. However, they are often being hampered by legacy technologies and inefficient siloed processes and tools that are ill-equipped to handle today's volume of data.
Among other findings are that Linux is now the dominant operating system in AWS and is growing fast on Azure -- up from four percent in 2016 to 12 percent this year. MySQL is the number one database running in AWS, and along with Redis, Riak and MongoDB, accounts for 50 percent of database adoption. Microsoft SQL and Oracle DB significantly lag in terms of usage in AWS and are only adopted by a combined six percent of customers. NGINX and Apache are the leading web servers in AWS.
Security is still a major concern for enterprises moving to the cloud as their legacy on-premise security/SIEM tools are insufficient. But despite this only 50 percent of enterprises are using CloudTrail, the primary security audit for AWS.
"Today's enterprises are striving to deliver high-performance, highly scalable and always-on digital services. These services are built on 'modern architectures' -- an application stack with new tiers, technologies and microservices -- typically running on cloud platforms like AWS, Azure and Google Cloud Platform," says Kalyan Ramanathan, vice president of product marketing for Sumo Logic. "Sumo Logic has exclusive access to the rich customer data and insights that showcase the nuts and bolts of how forward-thinking digital businesses are architecting and running their modern applications on the leading cloud service providers."
More information is available at this week's Illuminate Sumo Logic user conference and you can download the report from the company's website.
Photo Credit: Stokkete/Shutterstock