Facebook removes Instant Articles from Messenger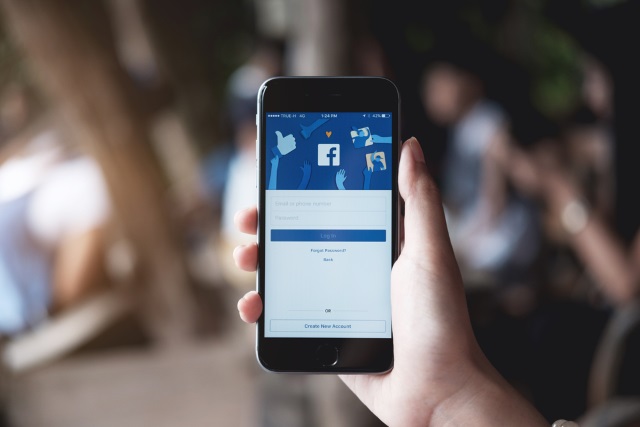 Facebook's self-hosted Instant Articles have been dropped from Facebook Messenger. The faster-loading, mobile-optimized versions of articles will still be available in the main Facebook app, just not in the company's messaging tool.
While Facebook launched Instant Articles promising much, publishers have failed to see the income they would have hoped for from articles presented in this way. This has been blamed on it being much harder to track Instant Article Content.
See also:
Speaking to TechCrunch, a Facebook spokesperson said: "As we continue to refine and improve Instant Articles -- and in order to have the greatest impact on people and publishers -- we're focusing our investment in Instant Articles in the Facebook core app and are no longer offering Instant Articles in Messenger."
They went on to add:
We believe that Messenger is an exciting channel for new and interesting news consumption experiences, including the opportunity to build unique messaging experiences in Messenger that many publishers (including TechCrunch) have executed successfully via the Messenger Platform.
Facebook is currently in the process of testing a new Instant Video feature, and is on the verge of launching subscription services in a bid to help publishers monetize their content.
Image credit: Natee Meepian / Shutterstock