Samsung plans to release a foldable Galaxy Note in 2018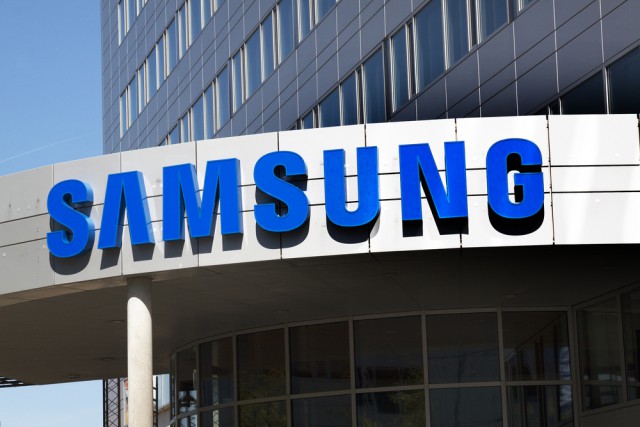 The age of the flip phone may be well and truly over, but people still seem to be hankering for a foldable handset. Samsung is hoping to help people fulfil their dreams, aiming to release a foldable phone in 2018.
Koh Dong-jin, president of mobile business at Samsung Electronics, has said that the company is hoping to release a Galaxy Note with a bendable screen in 2018. He also said that Samsung is working with Harman on an AI-powered speaker.
Samsung has already demonstrated foldable display technology, but is clearly having trouble incorporating it into a smartphone that that will appeal to consumers.
Speaking to the press at a Galaxy Note 8 event in Seoul, Koh said that there were several (unspecified) obstacles to overcome before a foldable phone could be launched. Despite this, he voiced confidence in a possible 2018 release:
As the head of the business, I can say our current goal is next year. When we can overcome some problems for sure, we will launch the product.
Samsung is also ready to compete with the likes of the Amazon Echo and Google Home in launching an AI-powered speaker. Likely to be driven by Bixby, Samsung's digital assistant, the speaker will use voice control to play music and complete other tasks. The company's acquisition of Stamford last year could mean that the speaker is also destined for use in connected smart cars.
Image credit: JPstock / Shutterstock.com