Windows 10 Fall Creators Update will give you greater control over your privacy -- but does it go far enough?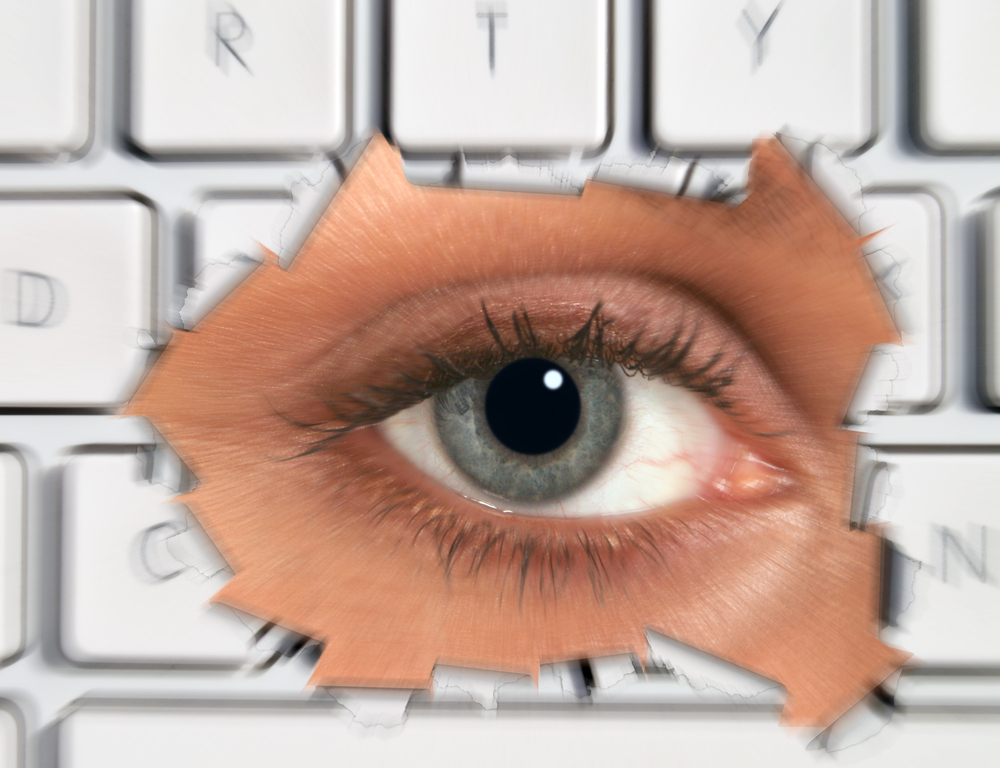 One of the biggest complaints about Windows 10 is that it spies on its users. Microsoft has reigned in this snooping in past feature updates, and is introducing yet more privacy enhancements in the forthcoming Windows 10 Fall Creators Update.
These changes, Microsoft says, will give users greater access to information, as well as more control over what data is collected in the first place. There are two main additions.
SEE ALSO: Microsoft does Windows 10 privacy propaganda well
You'll notice the first during installation. Microsoft's Privacy Statement will now appear as part of the setup process. While most users will likely rush past this without giving it a second thought, just as they do EULAs, this does allow privacy minded individuals to find out more about what data Microsoft gathers, why, and what it does with it.
A new Learn More page will take you straight to specific areas of interest in the statement as you choose your privacy settings. If you want to know more about tailored experiences, for example, you'll be able to jump to that part of the statement. The idea is it will help users make more informed decisions.
The Fall Creators Update will also prompt you to provide permissions for apps you install from the Windows Store, in much the same way as you are asked to provide permissions for apps on iOS and Android. If you don't want an app accessing your webcam, you can say no when asked. Of course this will likely stop the app from working as intended, but it will give you greater control over what access is allowed. You can change any permissions later through Start > Settings > Privacy.
Many of Microsoft's privacy changes -- in both the Creators Update and Fall Creators Update -- feel like something that should have been implemented from day one, rather than being introduced now, two years on, but at least they show the software giant is (belatedly) addressing user concerns.
Do the changes go far enough in your eyes, or are you still wary about entrusting your privacy to Microsoft?
Image Credit:ronfromyork/Shutterstock