Google Chrome will finally let you fight back against those annoying autoplay videos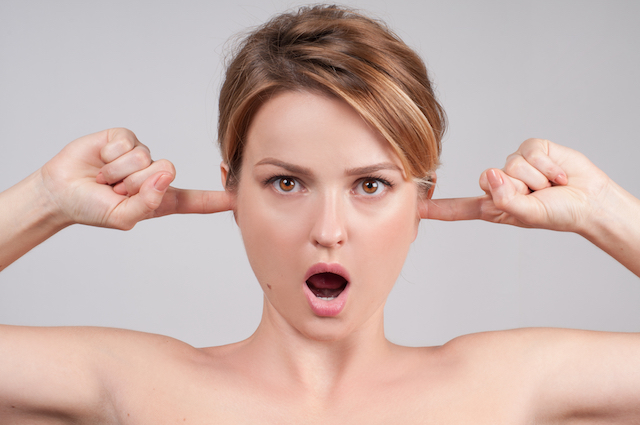 Auto-playing videos on websites. Is there anything worse? Sigh. They have caused me a lot of grief over the years. For instance, I am sitting alone quietly browsing the web at night, when all of a sudden, a loud autoplay video starts, awakening the other people in my home. Quite frankly, once I learn that a website uses this type of media, I try to avoid the site going forward -- if possible.
Today, Google announces that it will be empowering Chrome users to fight back against these annoying videos. Starting with version 63 of the web browser, users will be given the option to permanently mute audio on specific websites. Taking it a step further, version 64 will automatically block all autoplay videos with sound by default, unless the user specifically whitelists that site.
"Starting in Chrome 64, autoplay will be allowed when either the media won't play sound, or the user has indicated an interest in the media. This will allow autoplay to occur when users want media to play, and respect users' wishes when they don't. These changes will also unify desktop and mobile web behavior, making web media development more predictable across platforms and browsers," says Mounir Lamouri, Software Engineer, Google.
ALSO READ: Street View comes to Google Earth VR
Lamouri further says, "Not all users have the same preferences for autoplay media, so Chrome 63 will add a new user option to completely disable audio for individual sites. This site muting option will persist between browsing sessions, allowing users to customize when and where audio will play."
While this is certainly cool, the question must be asked -- why did it take so long? Look, I'm not really complaining, but Google collects a lot of data and user feedback, and this has clearly been a major pain point for years. Certainly the search-giant knew about it. One must wonder if the company was kowtowing to websites that didn't want their precious auto-playing videos from being impeded. After all, Google sells ads to websites too.
Are you happy that Google Chrome will finally empower you to fight against autoplay videos? Do you wish it came sooner? Tell me in the comments below.
Image credit: Dmytro Flisak / Shutterstock