Kodi addons site TVAddons insists its domains are not being used to spy on users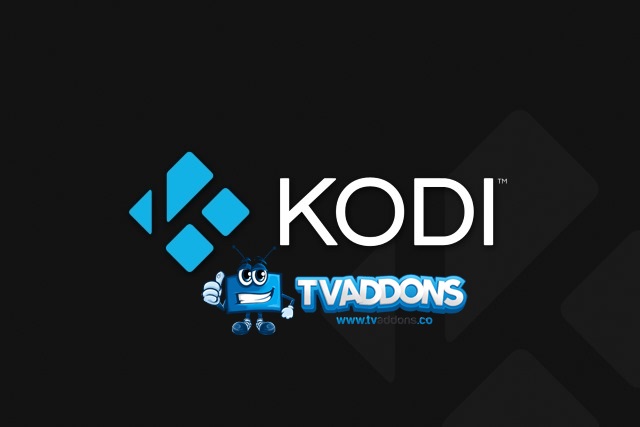 The Kodi addons site TVAddons vanished from the internet a little while ago before reappearing with a new domain. The site faced legal action over claims it provides access to pirated content, and there have been suggestions that the original TVAddons domain is being used by a law firm to spy on users.
The team behind TVAddons insists that this is not the case, and wants to set the record straight once and for all. It says that, in fact, everything possible has been done to protect user privacy. So are tvaddons.ag and xbmchub.com being used to gather evidence about Kodi users?
See also:
TVAddons puts the rumor to bed straight away. No. One of the reasons it can be so sure that the original TVAddons domain is not being used to spy on users is that the domain is being held by an independent third party, not the law firm that's suing the site. While a court has already determined that the domain was illegally seized, an appeal process has been initiated meaning it cannot yet be returned to rightful owners.
In a post clarifying what has been happening, TVAddons says:
This law firm that is holding our domains is not the law firm who is suing us. They are what is called an independent counsel, or neutral party. They have a legal obligation to protect our property at all cost, and prevent anyone (especially the law firm who is suing is) from gaining access to them. The law firm who is holding them is doing nothing more than protecting our property until the time that it will finally be returned after the appeal takes place.
The statement goes on to say that there would be no legal way for the domain to be used to spy on users anyway:
As for the idea that a law firm could use the domains to monitor users. They are not the police, private companies cannot setup sting operations against private individuals using backdoors. Furthermore, the idea that the court would allow them to execute code on users' devices without their consent, is a bit farfetched as well. And this is not comparable to when rightsholders monitor torrent sites, because they do that through public means without needing any backdoors, which is why they can legally monitor that way.
The pertinent part of the statement finishes off by saying:
Lastly, for those who seem to think that our founder is giving up people's information. He was always the person who was by far the most concerned about Kodi user privacy and security. He did not have allowed himself to know the true identities of anyone in the community. He constantly reminded the entire community about his views on privacy and security. And if you still aren't convinced, ask yourself why there would be stories in the news about his human rights being violated if he was giving up people's private information to entities in secret.
TVAddons says it isn't going away -- far from it. The site is not going to go down without a fight amd is currently in the process of building "the next generation of Kodi addons in the works, addons that will change the way people scrape content online."
It is likely that the original tvaddons.ag and xbmchub.com domains won't be back in TVAddons' control for between 8-15 months -- this is how long it could take for the appeal to be heard. In the meantime, the TVAddons teams wants to ensure that people use the new site (https://www.tvaddons.co) to "avoid being preyed on by imposters and scams."