Kodi add-ons site TVAddons vanishes from the internet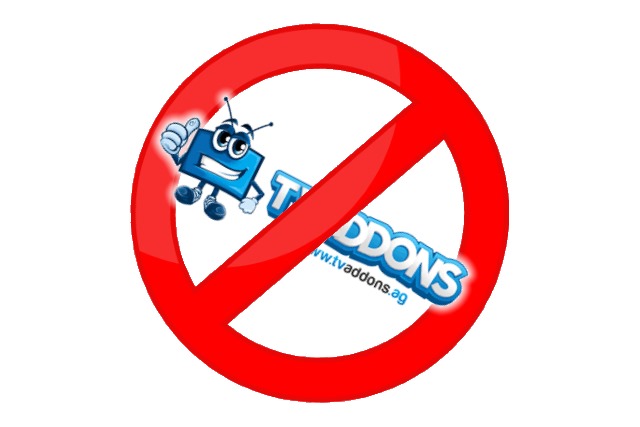 The negative attention that Kodi has been attracting recently continues. A number of high-profile add-ons, such as Phoenix, have disappeared recently as interest in the piracy potential for the media player increases.
The latest victim appears to be TVAddons, a site which lists unofficial Kodi add-ons. The site was sued last week in a federal court in Texas, so the disappearance is not entirely surprising. But the removal of DNS records -- rendering the site inaccessible -- without any explanation is a little strange.
TVAddons is -- or, perhaps, was -- a huge library of Kodi add-ons, but the site was more than that. It was also home to numerous guides and tips about Kodi, as well as news and support. But shortly after the broadcaster Dish Network filed a lawsuit against the site for helping with the distribution of the ZemTV add-on, it slipped out of sight.
The complaint against the site argued that: "But for the availability of the ZemTV add-on at www.tvaddons.ag or www.tvaddons.org, most if not all of Developer's distribution and/or public performance would not occur."
TVAddons has also disappeared from social media, and attempts by TorrentFreak to make contact resulted in emails bouncing back.
Image credit: Haryadi CH / Shutterstock