How to disable the Bixby button on your Samsung Galaxy S8 or Galaxy S8+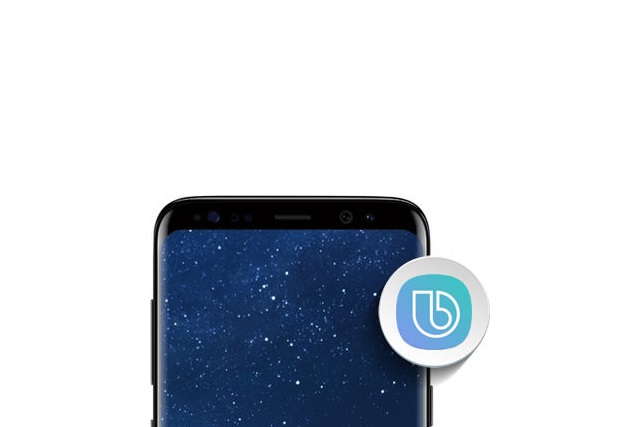 If you have a Samsung Galaxy S8 or Galaxy S8+ you may well have a strong opinion about the dedicated Bixby button. For some people, one-click access to Samsung's digital assistant, Bixby, is a real boon -- for others it's just a pain in the butt.
The positioning of the button is such that it is incredibly easy to hit it by mistake, such as when you try to press the volume down button. With a new update Samsung is finally making it possible to disable the button.
You should find that the software updates automatically to give you access to the latest features, but you can force an update check. Press the Bixby button -- for what could be the last time! -- to call up the assistant and tap More Options followed by Settings. Hit About Bixby, and the update will be detected and downloaded if you don't already have it.
Back at the main screen, you should see a new toggle labeled: Bixby key Open Bixby Home when you press the Bixby key.
Flick this toggle to the off position to eliminate the Bixby-summoning duties of the button. The button can still be used to call up Bixby Voice by pressing and holding, and you can still access it using your voice, or by swiping left on the home screen.