Cloud migration is more difficult than cloud adoption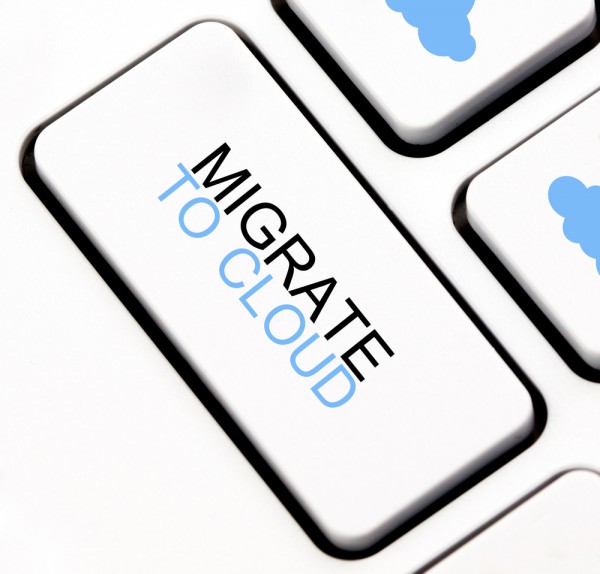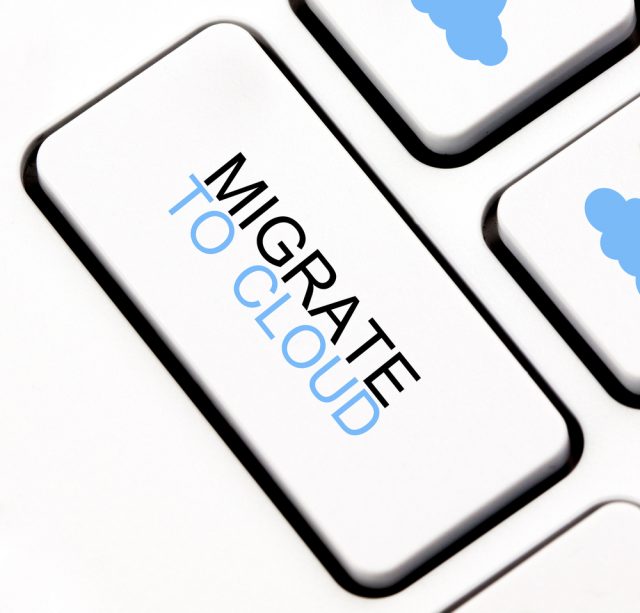 Adopting the cloud is one thing, but migrating to it is a much harder task according to a new report.
The study by cloud company Virtustream and research firm Forrester reveals that moving to the cloud is often an application-by-application process, and only 32 percent of those surveyed rely on a single cloud vendor for migration, signaling a preference for multi-cloud.
Despite the difficulties, migration of apps to the cloud continues to grow. On average, organizations engaged in active cloud projects today have migrated 44 percent of their apps, and by 2019, this figure is expected to reach 62 percent.
The study also finds that 49 percent of companies surveyed want the ability to scale their resources and costs up and down. In addition 53 percent are migrating to the cloud in order to free up time to focus on their own core business, and 52 percent have embarked on a cloud migration journey to achieve cost savings.
When it comes to selecting a provider, 62 percent of respondents cite performance as a key consideration, with security requirements next at 58 percent, followed by compliance requirements at 50 percent. In addition to selecting the right provider, they must also take into account the substantive internal resources that are required, 47 percent say they have more than 50 people dedicated to the process, and almost half of organizations spend over $1 million on human and IT capital to migrate mission critical apps to the cloud.
"This study highlights how different applications have different use-case characteristics, and reinforces why Virtustream has architected and operates its cloud to address the specific requirements of migrating business-critical applications," says Simon Walsh, COO of Virtustream. "This approach shortens time-to-value for our customers without compromising on security, application performance and cost efficiency."
More details of the report are available on the Virustream site.
Photo Credit: Roland IJdema/Shutterstock