Microsoft joins the Coalition for Better Ads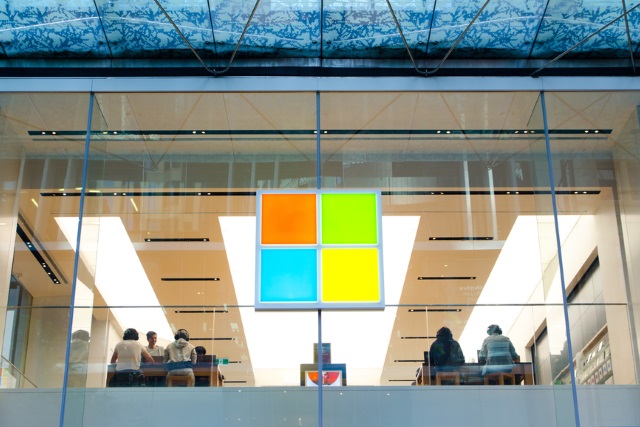 Microsoft has become the latest member of the Coalition for Better Ads (CBA). The group works with technology companies and trade organizations to help develop an ad ecosystem that works for advertisers without compromising the experience of internet users.
In taking up membership of the CBA, Microsoft is joining Google who has already worked with the organization to develop a selective ad blocker for Chrome due for release next year. Microsoft is also looking to introduce ad blocking into Edge, but the blocker would only discriminate against ads deemed unacceptable by the CBA.
See also:
The idea is not too far removed from the Acceptable Ads scheme used by Adblock Plus, but the aim here is to create an industry standard. As well as Google and Microsoft, other members of the Coalition for Better Ads include Facebook -- another company for whom getting advertising right is of vital importance.
In a statement posted on the Bing Ads blog, Rik van der Kooi, corporate vice president of Microsoft Search Advertising, says:
At Microsoft, we believe in supporting and collaborating with the online advertising industry to develop standards that make the digital ecosystem function better for consumers, marketers and publishers.

In this spirit, we are excited to announce that Microsoft has joined the Coalition for Better Ads (CBA). Through our advertising platforms, and our multitude of consumer services, we believe we can make an important contribution to improving and safeguarding advertising standards on the web.

Microsoft is committed to working with our industry partners and the Coalition for Better Ads to continue the development and implementation of standards that will have a positive impact on consumers and the entire online advertising community.
Microsoft has always had a vested interest in advertising, but it is something that has become increasingly important since its acquisition of LinkedIn. The success of the CBA standard will be buoyed by the arrival of Microsoft, as it is relying on support from all of the big names in the world of technology in order to gain momentum.
Image credit: ArliftAtoz2205 / Shutterstock