iPhone 8 Plus has the best smartphone camera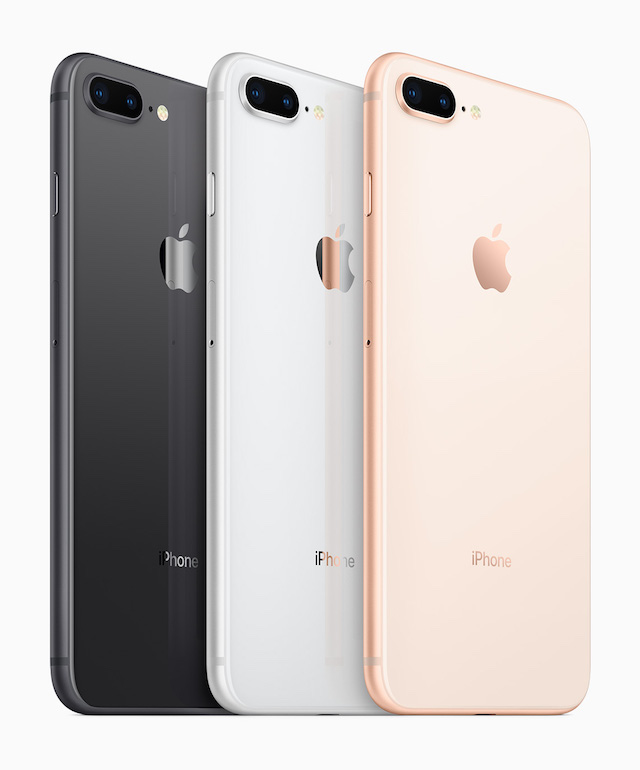 If taking great photos and videos is important to you, then the iPhone 8 Plus is the best smartphone that you can get right now. That's according to camera testing site DxOMark, which says that Apple's new flagship range tops its charts in nearly every category, featuring "outstanding image quality."
The iPhone 8 Plus comes ahead of every other smartphone in DxOMark's mobile rankings, including the smaller iPhone 8 which takes second place. It basically wipes the floor with every other rival flagship, including the well-received Google Pixel and HTC U11.
The iPhone 8 Plus has scored 94 points, based on an average of its image and video scores, putting it two points ahead of the iPhone 8 and four points over the Google Pixel and HTC U11, which share third place.
Most interestingly, DxOMark's results show that Apple has made significant improvements with the iPhone 8 generation over the iPhone 7 line. The iPhone 7 Plus scores a much lower 88 points, while the iPhone 7 only manages to get 85 points.
And it is easy to understand why: both the iPhone 8 Plus and the iPhone 8 come with better cameras than the previous generation. The plusser, among other things, gets superior video recording capabilities, while the smaller model adds optical image stabilization to its list of features.
DxOMark, however, does not expect iPhone 8 Plus' reign to last long. The iPhone X, which will be available in early-November, has the best camera of any new iPhone, featuring a wider aperture and optical image stabilization for the telephoto lens and a more impressive front-facing camera as well. It stands to reason that it will perform better than the iPhone 8 Plus.
However, it will be interesting to see how the Galaxy Note 8 performs in testing. DxOMark has not tested Samsung's latest flagship yet, nor does it list any of its flagships introduced earlier in 2017, the Galaxy S8 and Galaxy S8+ -- both have fantastic cameras.