Canonical builds a custom Ubuntu kernel for Microsoft Azure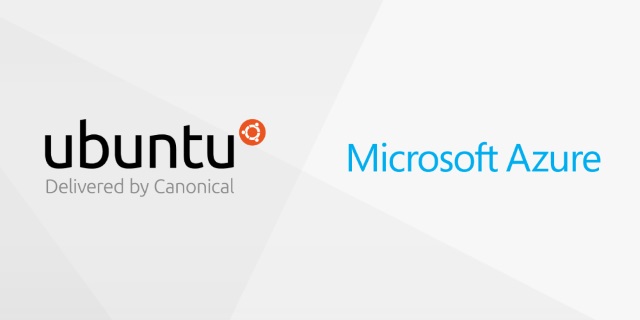 Microsoft's relationship with Ubuntu-maker Canonical has been getting increasingly cosy over the past couple of years, and the two companies are now working even more closely with each other. The latest fruit of this partnership is a custom Azure-tailored Ubuntu kernel.
The updated kernel introduces new features including NAPI and Receive Segment Coalescing, Hyper-V socket capability, and support for Accelerated Networking in Azure. Any Ubuntu 16.04 LTS image brought up from the Azure portal after September 2 will be running on this Azure tailored Ubuntu kernel.
See also:
The kernel benefits from an 18 percent reduction in size, and it will be supported through Canonical's Ubuntu Advantage service. Canonical warns that the Azure-tailored kernel does not currently support the Canonical Livepatch Service, but work is underway to make this possible.
Announcing the expansion of its partnership with Microsoft, Canonical's director of kernel engineering, Leann Ogasawara, says:
Ubuntu has long been a popular choice for Linux instances on Azure.  Our ongoing partnership with Microsoft has brought forth great results, such as the support of the latest Azure features, Ubuntu underlying SQL Server instances, bash on Windows, Ubuntu containers with Hyper-V Isolation on Windows 10 and Windows Servers, and much more.

Canonical, with the team at Microsoft Azure, are now delighted to announce that as of September 21, 2017, Ubuntu Cloud Images for Ubuntu 16.04 LTS on Azure have been enabled with a new Azure tailored Ubuntu kernel by default.  The Azure tailored Ubuntu kernel will receive the same level of support and security maintenance as all supported Ubuntu kernels for the duration of the Ubuntu 16.04 LTS support life.
For anyone who would prefer to revert to the standard kernel, Canonical says to use the following commands:
$ sudo apt install linux-virtual linux-cloud-tools-virtual

$ sudo apt purge linux*azure

$ sudo reboot