New version of GitLab adds extra features for developers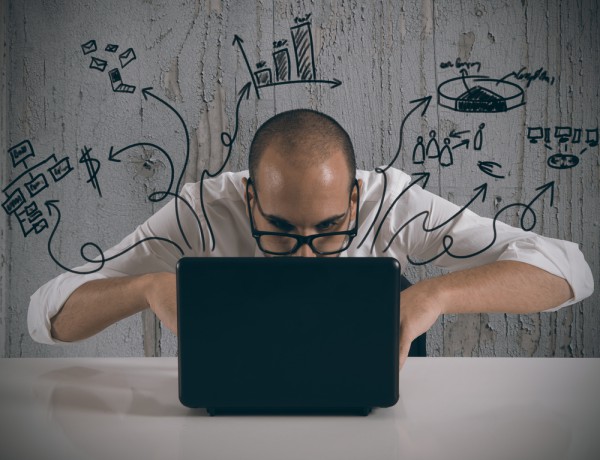 Popular open source development platform GitLab is launching its latest release aimed at helping developers reap the full benefits of DevOps, in particular continuous integration (CI) and deployment (CD), and Kubernetes based application development.
GitLab 10.0 has been put together with input from enterprise customers as well as a worldwide community of over 1,800 developers.
It reduces the amount of time developers must spend on tooling, freeing them to focus on software development. The addition of Auto DevOps brings best practices to projects by automatically configuring software development lifecycles by default, providing out-of-the box templates to automatically enable and configure the process from builds trough to deployment and monitoring.
An updated user interface provides easier navigation, as well as new testing, canary deployment and monitoring capabilities. Productivity features used to reduce cycle time include enhanced subgroups, deploy boards and Prometheus, the ability to store files in an object repository, and augmented integration support for both Slack as well as JIRA.
Deploying to Kubernetes becomes a seamless process from GitLab, regardless of where the server may be running. GitLab 10.0 also enables teams to work across multiple projects. Group-level issue boards the management of issues across all projects in a single group, in one view. Lists, labels, and milestones are all managed at the group level.
"We are thrilled to deliver a secure, feature-rich version 10.0, in addition to partnering alongside organizations helping to further GitLab's commitment to making DevOps best practices easily accessible," says Sid Sijbrandij, CEO and co-founder at GitLab. "Running Auto DevOps with Kubernetes and using GitLab's CI/CD capabilities provides the simplest, most efficient way to automate a secure and flexible continuous delivery pipeline."
GitLab 10.0 is available in both Enterprise and Community Editions. You can find out more, and download the Community Edition for free, on the company's website.
Photo Credit: alphaspirit / Shutterstock