Uber loses its license to operate in London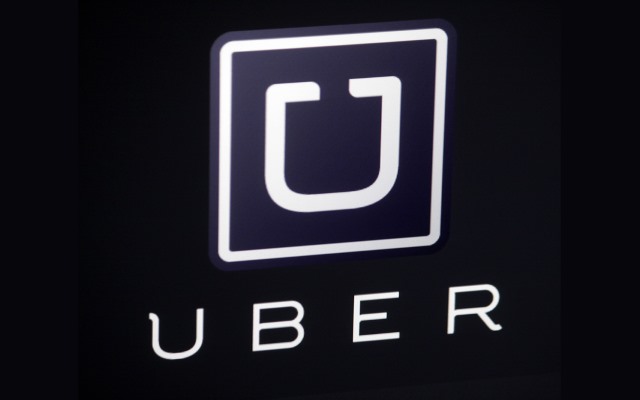 Transport for London (TfL) has said that Uber is not "fit and proper" to operate in the capital, and has rejected the company's application for a new license.
Following the rejection, Uber has 21 days to appeal against the decision. The company's current license expires on September 30, but it will be able to continue to operate until the end of the appeal process.
The rejection is just the latest in a series of problems for Uber which has faced criticism for failing to recognize its drivers as employees, as well as tracking Uber users' location through its mobile app. But the failure to renew its license in London is the biggest blow to the ride-hailing firm yet.
Transport for London was unhappy with Uber's approach to obtaining medical certificates, and its reporting of criminal offenses. The company was slammed, with TfL saying: "Uber's approach and conduct demonstrate a lack of corporate responsibility."
The London Mayor, Sadiq Khan, welcomed the news:
All companies in London must play by the rules and adhere to the high standards we expect -- particularly when it comes to the safety of customers. It would be wrong if TfL continued to license Uber if there is any way that this could pose a threat to Londoners' safety and security.
Uber has responded to the decision, indicating that it intends to appeal:
3.5 million Londoners who use our app, and more than 40,000 licensed drivers who rely on Uber to make a living, will be astounded by this decision. To defend the livelihoods of all those drivers, and the consumer choice of millions of Londoners who use our app, we intend to immediately challenge this in the courts.
Image credit: 360b / Shutterstock.com