Twitter testing 280 character tweet limit -- could this ruin the social network?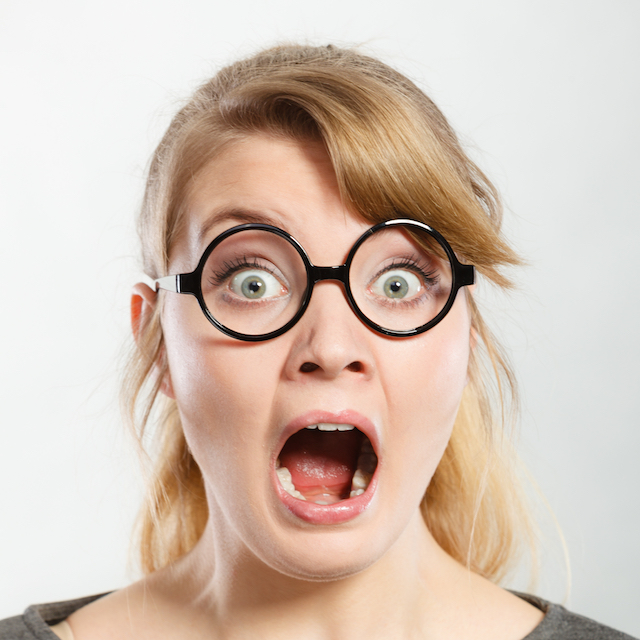 Many people are passionate about Twitter -- including President Donald Trump. It is not hard to see why, either -- it allows you to quickly share a communication with the world in 140 or fewer characters. While some people see the character limitation as stupid and unnecessary, others would argue that it forces the user to get to the point. Heck, limitations can breed creativity too -- getting a message across in 140 characters can be a fun brain exercise.
Unfortunately, Twitter seems intent on potentially ruining its service by literally doubling the number of characters from 140 to 280. Before you run to the service to test this out, please know that it is only available to a small group of testers for now.
Why is the company even considering this? Apparently it is to level the playing field between Asian languages, such as Japanese and Chinese, which use symbols, and those based on the latin alphabet, such as English, French, Spanish, and more. In other words, Asian-based languages can convey more information in fewer characters, and that isn't necessarily fair.
"Although we feel confident about our data and the positive impact this change will have, we want to try it out with a small group of people before we make a decision to launch to everyone. What matters most is that this works for our community -- we will be collecting data and gathering feedback along the way. We're hoping fewer Tweets run into the character limit, which should make it easier for everyone to Tweet," says Twitter.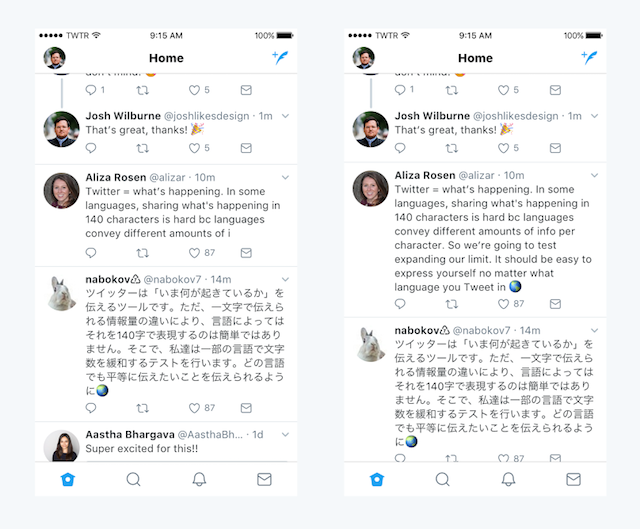 The social network further says, "We understand since many of you have been Tweeting for years, there may be an emotional attachment to 140 characters -- we felt it, too. But we tried this, saw the power of what it will do, and fell in love with this new, still brief, constraint. We are excited to share this today, and we will keep you posted about what we see and what comes next."
This is a small change, but a big move for us. 140 was an arbitrary choice based on the 160 character SMS limit. Proud of how thoughtful the team has been in solving a real problem people have when trying to tweet. And at the same time maintaining our brevity, speed, and essence! https://t.co/TuHj51MsTu

— jack (@jack) September 26, 2017
Whether or not Twitter will ultimately roll this out to everyone remains to be seen. While I am firmly in the camp that thinks the company shouldn't increase beyond 140 characters, I understand that other people will like the idea. User feedback could sway the decision, however, so if you don't like the possibility of doubling the number of characters, be sure to reply to the above tweet by CEO Jack Dorsey and let your voice be heard!
Image Credit: Anetlanda / Shutterstock