USB 3.2 is finally here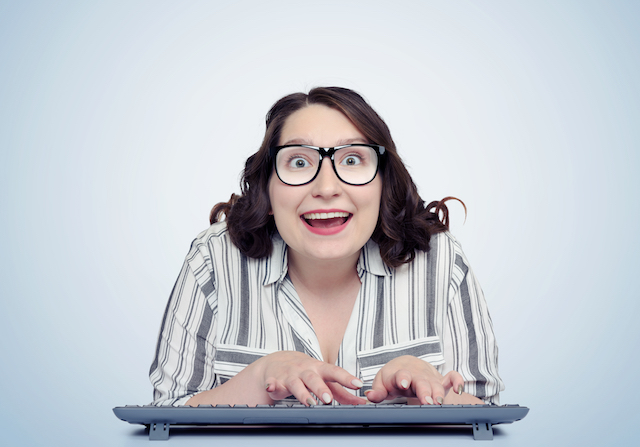 Back in July, we reported that USB 3.2 was on the way. With USB being so popular nowadays, this was big news, despite the fact that it was merely an incremental update. While the average computer user probably has no reason to care, computer enthusiasts (aka nerds) will understandably be excited.
Today, USB 3.2 finally becomes official, as the USB Implementers Forum publishes the new standard. While it wasn't considered complete when it was announced in July, it is now properly finalized.
"USB Implementers Forum (USB-IF), the support organization for the advancement and adoption of USB technology, today announced the publication of the USB 3.2 specification, an incremental update that defines multi-lane operation for new USB 3.2 hosts and devices," says USB-IF.
The forum shares the following features of USB 3.2.
Two-lane operation using existing USB Type-C cables
Continued use of existing SuperSpeed USB physical layer data rates and encoding techniques
Minor update to hub specification to address increased performance and assure seamless transitions between single and two-lane operation
While new devices and chipsets will be needed to leverage USB 3.2, it is cool to know that existing USB-C cables will be compatible. Desktop users will be able to simply add a PCIe card to use this new standard, but existing laptop users are simply out of luck. Hopefully many new machines released in 2018 will have USB 3.2 by default.
Image Credit: HomeArt / Shutterstock