BullGuard rolls out its next generation anti-malware engine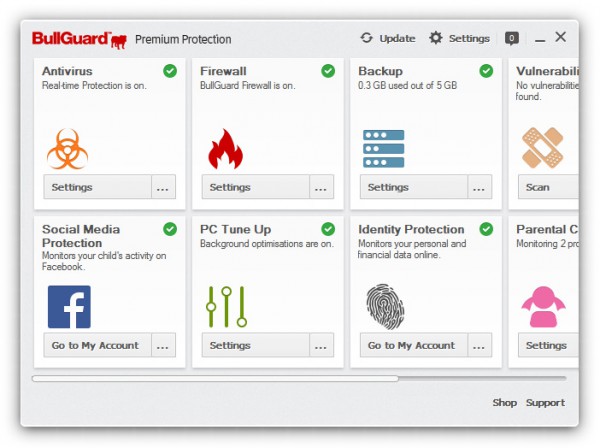 The cyber security market doesn't stand still for long and there's a constant arms race between the good and bad guys.
Security company BullGuard is doing its bit to keep up by launching its next-generation anti-malware engine that's capable of detecting the latest zero-day threats. It will be rolled out across a range of BullGuard endpoint protection products.
The engine is underpinned by cloud-based machine learning systems that will ensure products using it can continuously learn from and improve their cyber attack detection and remediation capabilities.
At the same time the company is also introducing a real-time Home Network Scanner into its premium product. This acts as a penetration test to determine if a home network is accessible to outside hackers. The Home Network Scanner is capable of monitoring multiple networks at the same time, and runs automatically in the background.
It proactively scans a home Wi-Fi network and all connected smart devices on it 24/7. When a new device connects to the monitored network, the real-time scanner performs a deep scan and automatically displays its status.
"BullGuard has long been a respected leader in the consumer antivirus sector, however, with our new advanced security technologies on the endpoint and the most advanced Smart Home cyber security product on the network today, the company is now positioned at the leading-edge of the consumer cyber security sector's new guard," says Paul Lipman, CEO of BullGuard.
BullGuard Antivirus, BullGuard Internet Security and BullGuard Premium Protection all include the new anti-malware engine. The network scanner is exclusive to the Premium Protection product. You can find out more and download free trial versions on the BullGuard site.