Google introduces per-second billing for Compute Engine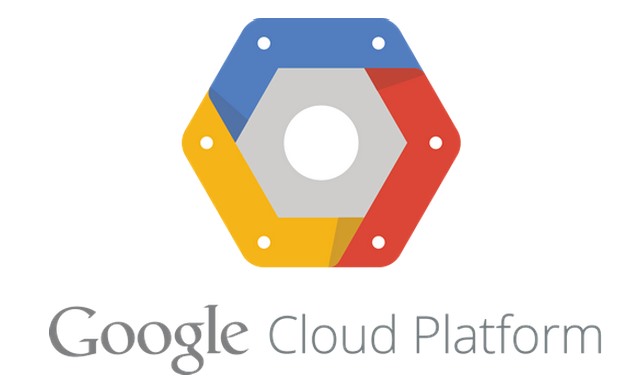 Google Cloud Platform has introduced per-second billing for App Engine, Cloud Dataproc, Compute Engine and Container Engine users, following a similar announcement made by rival AWS last week.
However, while Amazon's cloud arm announced that the new pricing scheme, which involves a one-minute minimum, will apply to EC2 customers starting October 2, the per-second billing on Google Cloud Platform's aforementioned cloud services is live now. Previously, customers were billed by the minute.
Google Cloud Platform says that the change in billing is "applicable to all VMs, including Preemptible VMs and VMs running our premium operating system images including Windows Server, Red Hat Enterprise Linux (RHEL), and SUSE Enterprise Linux Server."
Just like AWS, Google Cloud Platform imposes a one-minute minimum. The difference between per-minute and per-second billing is "very small," according to the announcement, with an estimate of "a fraction of a percent."
"If, on average, your VM lifetime was being rounded up by 30 seconds with per-minute billing, then your savings from running 2,600 vCPUs each day would be enough to pay for your morning coffee (at 99 cents, assuming you can somehow find coffee for 99 cents)," says Google Cloud Platform.
Google Cloud Platform has offered per-second billing on Persistent Disks since its 2013 launch, for example, so its sudden move most likely serves as a response to AWS' recent decision. Even though the financial benefit is unlikely to be substantial for users, those Google Cloud Platform services will at least appear as attractive as what AWS offers, when prospective customers compare pricing.