Mark Zuckerberg denies Facebook is anti-Trump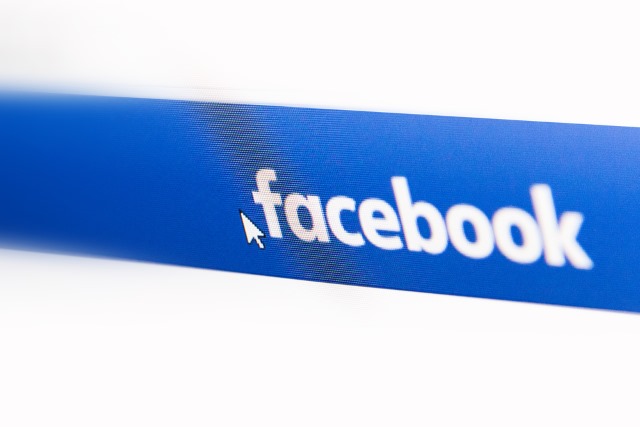 Yesterday, Donald Trump used his favorite medium of Twitter to complain that -- as well as some media outlets -- Facebook was opposed to him. Mark Zuckerberg has now responded, speaking out to deny the claim.
He said: "Trump says Facebook is against him. Liberals say we helped Trump. Both sides are upset about ideas and content they don't like. That's what running a platform for all ideas looks like." The Facebook founder also backtracked on his earlier dismissal of the social network's influence on the election as "crazy."
See also:
It's little surprise that Zuckerberg has jumped to the defense of Facebook; the social network has faced criticism, as have many technology companies, of having a liberal bias. In a post, he wrote: "Every day I work to bring people together and build a community for everyone. We hope to give all people a voice and create a platform for all ideas."
He points out that Facebook gave a mouthpiece to people of all political persuasions, and was effective in getting millions of people out to vote. He goes on to express regret for previous statements that Facebook could be used to spread misinformation with a view to influencing the outcome of the election:
After the election, I made a comment that I thought the idea misinformation on Facebook changed the outcome of the election was a crazy idea. Calling that crazy was dismissive and I regret it. This is too important an issue to be dismissive. But the data we have has always shown that our broader impact -- from giving people a voice to enabling candidates to communicate directly to helping millions of people vote -- played a far bigger role in this election.
Despite Zuckerberg's protestations, it's unlikely that he will be able to dissuade either the left or right that Facebook is opposed to their political views.
Image credit: SlayStorm / Shutterstock