Warning issued: Russia tried to hack election systems in at least 21 US states and was successful in some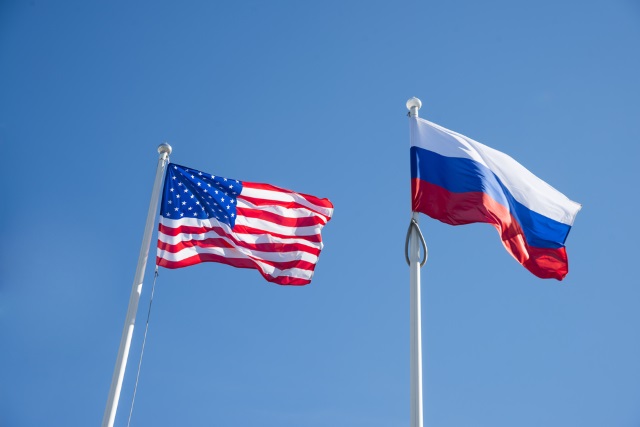 Russian hackers successfully compromised election systems in some states during the 2016 election. There have long been suggestions that Russia tried to influence the outcome of the Trump vs Clinton election, and now the Department of Homeland Security has informed 21 states that their systems were targeted.
This means that the DHS has concerns about almost half of the states of America, but so far only Illinois has been confirmed as having been successfully compromised.
See also:
While states including Alabama, Alaska, Arizona, California, Colorado, Connecticut, Delaware, Florida, Illinois, Iowa, Maryland, Minnesota, North Dakota, Ohio, Oklahoma, Oregon, Pennsylvania, Texas, Virginia, Wisconsin and Washington were targeted, most of the attempts to infiltrate systems were unsuccessful. Homeland Security also stresses that none of the systems that were attacked were used to count votes.
The attacks have been attributed to "Russian government cyber actors," and there was confirmation of hacking attempts back in June. But it has taken until now for the Department of Homeland Security to contact the states in question. DHS has now informed election officials about what has happened.
In a statement issued to TechCrunch, agency spokesman Scott McConnell elaborated:
DHS does not publicly disclose cybersecurity information shared between the department and its partners. When we become aware of a potential victim, DHS notifies the owner or operator of the system, who in this case may not necessarily be the Secretary of State's office. However, recognizing that state and local officials should be kept informed about cybersecurity risks to election infrastructure, we are working with them to refine our processes for sharing this information while protecting the integrity of investigations and the confidentiality of system owners.

This includes the development of an election subsector coordinating council and making security clearances available to those who may need access to classified information in the oversight of their election systems. As part of our ongoing information sharing efforts, today DHS notified the Secretary of State or other chief election officer in each state of any potential targeting we were aware of in their state leading up to the 2016 election. We will continue to keep this information confidential and defer to each state whether it wishes to make it public or not.
Image credit: maradon 333 / Shutterstock