System76 Pop!_OS Beta Ubuntu-based Linux distribution now available to download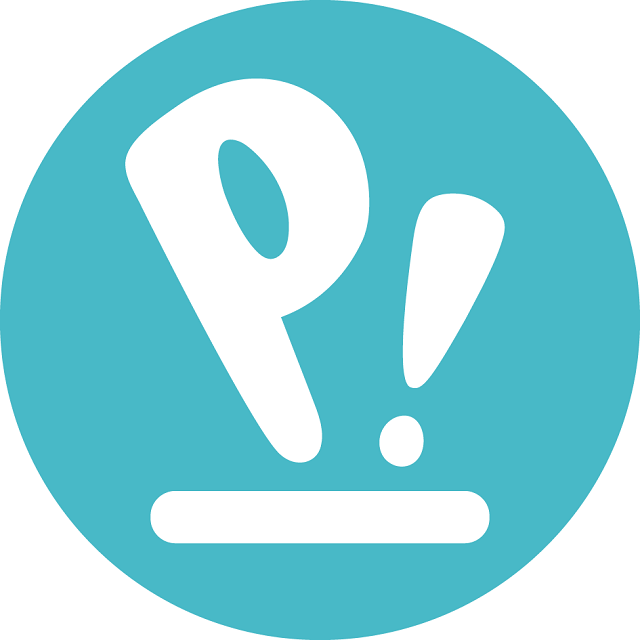 Next month, a new era of Ubuntu begins. Unity is dead, and GNOME 3 takes over as the default desktop environment. While this change was for the best, it was still shocking for many. For a company like System76, for instance, that sells computers pre-loaded with Ubuntu, this was problematic. Why? Well, the company essentially lost control of the overall user experience by relying on vanilla Ubuntu. It was being forced to follow Canonical's path.
To solve this, and regain some control, System76 has been developing its own operating system called "Pop!_OS." No, it is not reinventing the wheel here -- it will still use Ubuntu as a base, and GNOME will be the desktop environment. The company is customizing the operating system, however, with things like fonts, themes, and icons, to create something truly unique. This could lead to an improved user experience. Today, the first official beta of the operating system becomes available for download.
ALSO READ: System76 wants to build its own hardware for its Linux-based computers
"I distro surfed when Canonical announced the end of Unity. Ubuntu GNOME received the most attention from the team. We figured that it's essentially the future of Ubuntu and we better get to know our new product. GNOME stood out. There was an abundance of technologies, thoughtful workflow, and with the extensions framework we saw the potential to shape the desktop to our customers' needs. We liked GNOME. We adapted existing themes, icons, and fonts to the System76 brand. Then boot branding. Then distro settings and default apps. Then it wasn't Ubuntu desktop anymore," says Carl Richell, CEO, System76.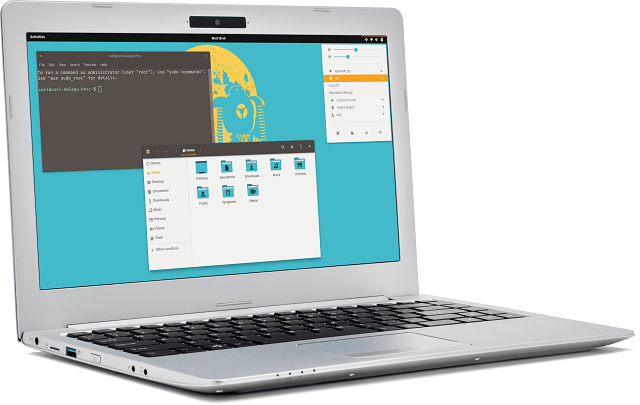 Richell further says, "Today, our first beta arrives. Download and install it. Tell us your thoughts and about any unexpected behavior. We're here to answer questions, fix bugs, and refine this release so it shines come October 19th. Even with it being only our first swing, we intend to knock your socks off."
ALSO READ: System76 Galago Pro is the MacBook Pro alternative the Linux community has been waiting for [Review]
While there are certainly too many Linux distributions nowadays, I do see value in a computer-seller taking control of the overall user experience. Since System76 customers often focus on creativity, it is wise to foster that with Pop!_OS, hopefully inspiring users to create bigger and better things. Ultimately, there is room for System76's operating system among the already-crowded Linux distro landscape.
Richell shares a statement about Linux that is quite poignant, which I share below.
With Linux we don't need a single operating system that caters to everyone. That's what macOS and Windows have to be. Not Linux. Diversity is our strength.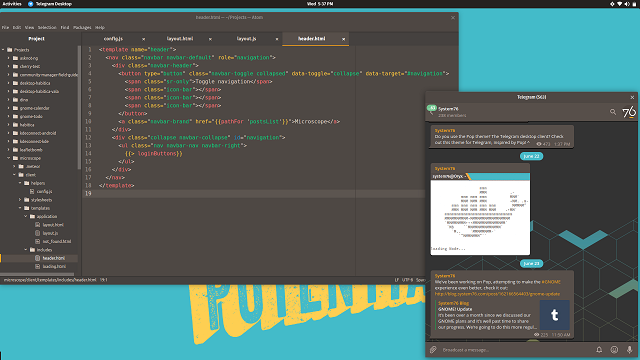 Before you download Pop_OS! Beta, please know that there are some known issues. System76 shares them below.
On HiDPI displays Initial Setup is not scaled
nVidia systems with Optimus may require removing "splash" from the
kernel boot parameter
Firefox incorrectly displays a privacy notice and upgrade option on
first use
Installer release notes point to an Ubuntu site
To get the Pop!_OS Beta ISO, simply head to this page. Despite this operating system being designed for System76 computers, it can be installed on pretty much any machine. If a desktop or laptop is compatible with Ubuntu, it will totally work with Pop!_OS too.
Are you excited about the upcoming stable release of Pop!_OS? Please tell me in the comments below.