The FCC wants Apple to enable the iPhone's non-existent FM radio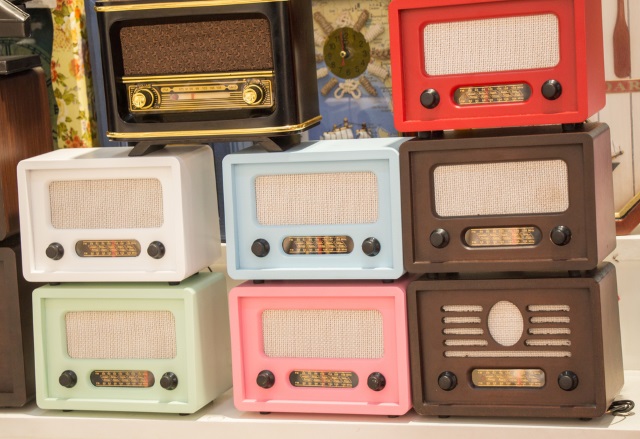 In the wake of big storms recently, the National Association of Broadcasters and the FCC has piled the pressure on Apple to enable the FM radio in iPhones so they might be used for emergency broadcasts.
FCC chairman Ajit Pai went as far as issuing a statement saying that "Apple is the one major phone manufacturer that has resisted" enabling FM chips in its phones. There's just one problem, as Apple points out. The iPhone simply doesn't have an FM chip to enable.
A spokesman for the National Association of Broadcasters said: "Broadcasters are providing information on how to evacuate quickly, where flood waters are raging, how to get out of harm's way if there's a tornado or a hurricane. The notion that Apple or anyone else would block this type of information is something that we find fairly troubling."
Pai echoed this sentiment in a statement, saying:
I applaud those companies that have done the right thing by activating the FM chips in their phones. Apple is the one major phone manufacturer that has resisted doing so. But I hope the company will reconsider its position, given the devastation wrought by Hurricanes Harvey, Irma, and Maria. That's why I am asking Apple to activate the FM chips that are in its iPhones. It is time for Apple to step up to the plate and put the safety of the American people first.
Sadly for both organizations, Apple is not simply being awkward; the company cannot comply with the requests as the iPhone 7 and 8 do not have FM radios. Apple issued a statement explaining this:
Apple cares deeply about the safety of our users, especially during times of crisis and that's why we have engineered modern safety solutions into our products. Users can dial emergency services and access Medical ID card information directly from the Lock Screen, and we enable government emergency notifications, ranging from Weather Advisories to AMBER alerts. iPhone 7 and iPhone 8 models do not have FM radio chips in them nor do they have antennas designed to support FM signals, so it is not possible to enable FM reception in these products.
Image credit: Berke / Shutterstock