Apple releases source code for ARM-optimized iOS and macOS kernel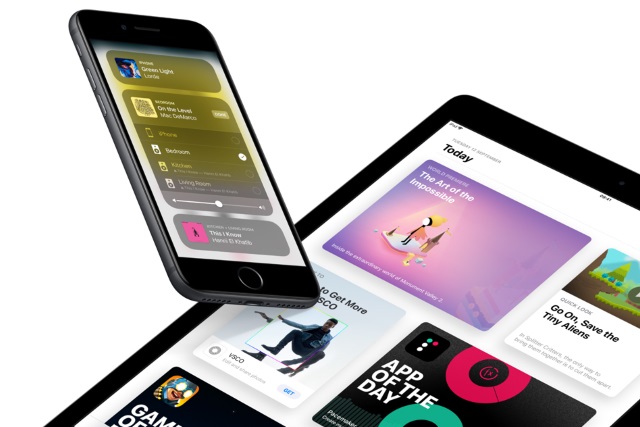 For some time now, Apple has regularly released the source code for the shared iOS and macOS kernel. That the company has done so again might not be news, but Apple has, for the first time, released the source code for the ARM versions of the kernel.
Pushed to GitHub, the source code gives anyone who likes the idea of seeing exactly what makes iOS and macOS tick the opportunity to do just that.
See also:
Practically speaking, the release is only going to be of interest to developers. As it's only the kernel that has been released, it's not going to be possible for anyone to build their own version of iOS or macOS -- Apple isn't quite ready to go completely open source!
Apple hasn't made any sort of announcement about the release, but it's interesting to see that it is ARM-specific. It's hard to say whether this is an indication that the company had future plans to bring ARM processors to Macs, but that possibility certainly now exists. One things is for sure -- people are going to be scouring this source code with a fine-toothed comb.
If you want to grab the source code, head over to Apple's Source Browser.