10 million US Facebook users saw divisive ads bought by Russia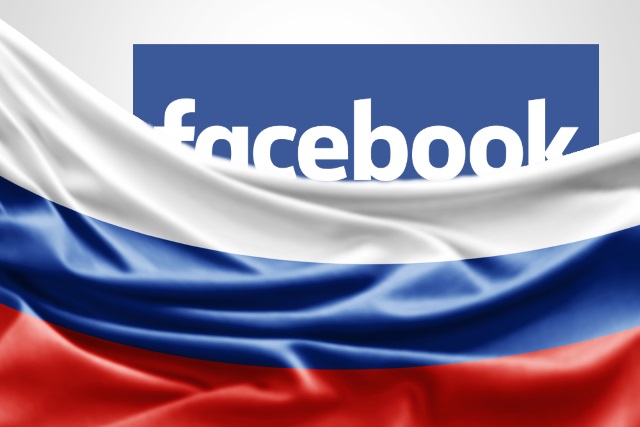 It's no secret that Russia tried to influence the outcome of the US election last year using a variety of techniques including the use of advertising on Facebook. The social network recently said that it would share details of these ads with Congress, but would not be making them public.
But while the company is not making the ads themselves available for all to see, it has revealed some more details about them -- including the fact that they were seen by an estimated 10 million people in the US. Facebook also says that 44 percent of more than 3,000 Russian-placed ads were seen prior to the election.
See also:
Facebook's vice president of policy and communications, Elliot Scharge, said: "Most of the ads appear to focus on divisive social and political messages across the ideological spectrum, touching on topics from LGBT matters to race issues to immigration to gun rights. A number of them appear to encourage people to follow Pages on these issues."
He points out that a decent chunk of the ads -- 25 percent -- were never seen by anybody because of the way they had been targeted. He also fended off criticism that Facebook should have been able to identify the suspicious nature of the ads simply because of where they originated:
Some of the ads were paid for in Russian currency. Currency alone isn't a good way of identifying suspicious activity, because the overwhelming majority of advertisers who pay in Russian currency, like the overwhelming majority of people who access Facebook from Russia, aren't doing anything wrong. We did use this as a signal to help identify these ads, but it wasn't the only signal. We are continuing to refine our techniques for identifying the kinds of ads in question. We're not going to disclose more details because we don't want to give bad actors a roadmap for avoiding future detection.
Facebook has announced that it will be recruiting an additional 1,000 members of staff to help with the ad review process in a bid to prevent future attempts to interfere with elections.
Over on its Hard Questions blog, Facebook poses and answers a series of queries, including:
Shouldn't you stop foreigners from meddling in US social issues?
The right to speak out on global issues that cross borders is an important principle. Organizations such as UNICEF, Oxfam or religious organizations depend on the ability to communicate -- and advertise -- their views in a wide range of countries. While we may not always agree with the positions of those who would speak on issues here, we believe in their right to do so -- just as we believe in the right of Americans to express opinions on issues in other countries.

Some of these ads and other content on Facebook appear to sow division in America and other countries at a time of increasing social unrest. If these ads or content were placed or posted authentically, you would allow many of these. Why?
This is an issue we have debated a great deal. We understand that Facebook has become an important platform for social and political expression in the US and around the world. We are focused on developing greater safeguards against malicious interference in elections and strengthening our advertising policies and enforcement to prevent abuse.

Do you now have a complete view of what happened in this election?
The 2016 US election was the first where evidence has been widely reported that foreign actors sought to exploit the internet to influence voter behavior. We understand more about how our service was abused and we will continue to investigate to learn all we can. We know that our experience is only a small piece of a much larger puzzle. Congress and the Special Counsel are best placed to put these pieces together because they have much broader investigative power to obtain information from other sources.
Image credit: patrice6000 / Shutterstock