5 big reveals from Microsoft Ignite 2017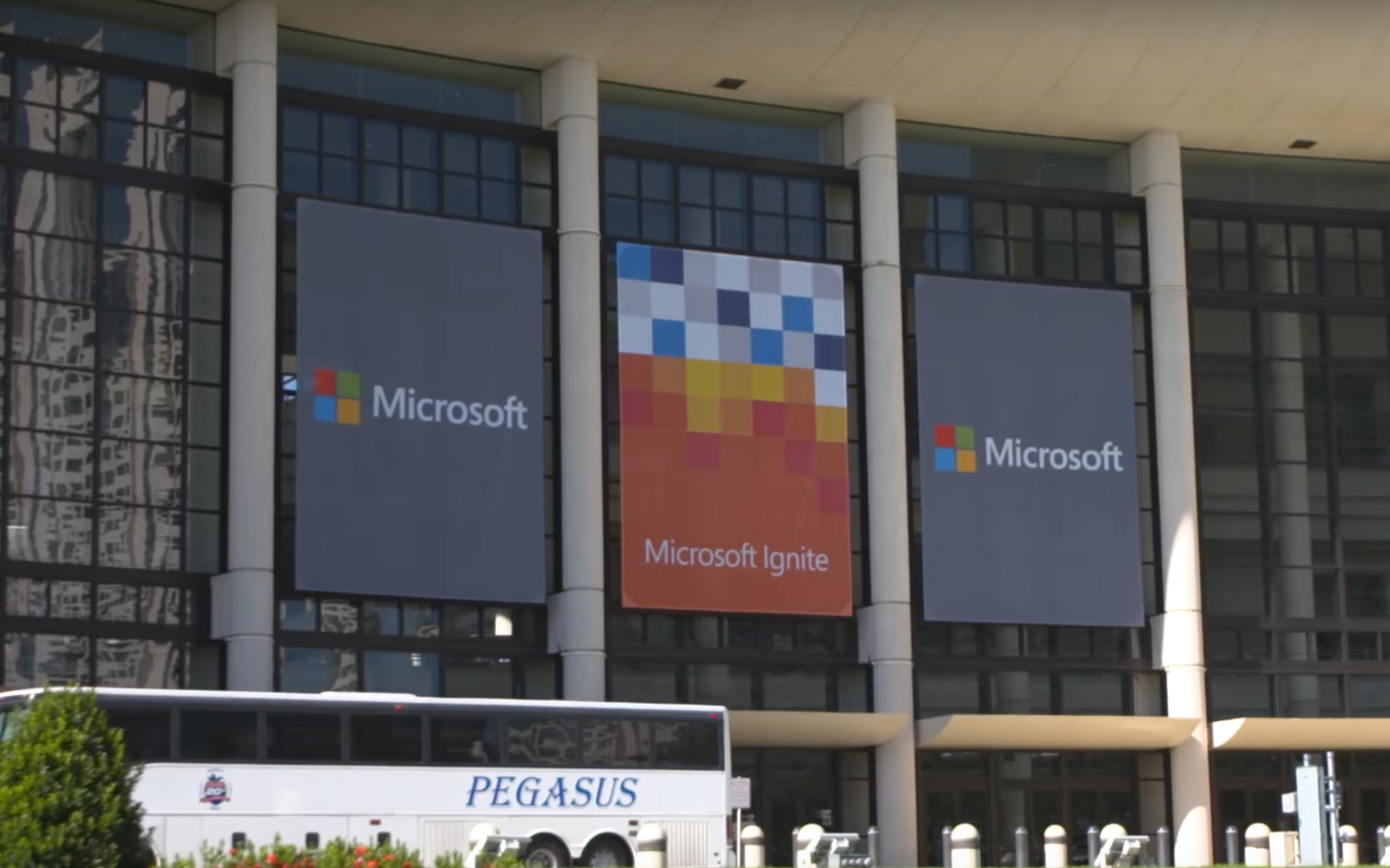 Thousands of Microsoft professionals took over Orlando, Florida recently to attend Microsoft Ignite -- the Comic Con for those making a living in the IT sector. While the event is a fantastic networking and relationship-building opportunity for those working with Microsoft technology, it is also an excellent platform for important announcements and new product launches from the software giant itself. This year was no exception.
Here we have compiled some of the most interesting announcements from the event, including some fascinating insights into the future of cloud services; both the technology soon to become available, and the people who are set to use it.
Office 365 will improve integration with LinkedIn
After Microsoft acquired LinkedIn in 2016, many anticipated the eventual integration of LinkedIn data with the Office 365 platform. At Ignite, it was detailed that LinkedIn data will be used throughout Outlook, SharePoint, and other Office products, as well as Dynamics 365. You may have even noticed the changes already, with Office 365 profile cards pulling through the information from LinkedIn profiles.
Cloudyn available free of charge to Azure subscribers
With the demand for cloud technology being so high, Microsoft is pulling out all the stops to make their existing services the best they can possibly be. Cloudyn, another of the company's recent acquisitions, is a specialist cost management service that is being made available to Azure subscribers for free.
This time the emphasis is on managing Azure data effectively to make the platform more affordable. As Executive Vice President of the Cloud and Enterprise at Microsoft, Scott Guthrie, detailed recently: "A key aspect of trusting the cloud is fully understanding the costs; no one wants a surprise bill. I'm thrilled to announce that Cloudyn is now integrated into Azure and the new Azure Cost Management services will be free for all Azure customers."
Microsoft Technology survey reveals importance of certification
Microsoft recruiters Nigel Frank International released its latest Microsoft Technology Salary Survey at Ignite. Gathering information from 14,000 data points, the survey revealed that almost half of respondents (49 percent) believe that cloud certifications are beneficial in increasing employability. This is a particularly interesting finding given that Microsoft has only recently overhauled its certification structure.
The survey also painted a bright future for cloud technology, with Microsoft Azure now in the top three most popular Microsoft products. Virtual teams are also now more popular, and with the news that Microsoft Teams is due to eventually replace Skype for Business (detailed later in the article), we could be set to see a comprehensive project management and communication system integrated with Office 365 -- all in the cloud.
Bing for Business aims to improve search
Microsoft is always looking for ways to enhance its search results and make them more personal to the user. The solution provider's new tool, Bing for Business, aims to combine data from the Microsoft Graph into your search, with a mixture of web, SharePoint, and Office 365 data in the results. Essentially, the results will show information using all possible avenues, whether they are part of your own data management or indeed from the web.
Microsoft Teams set to eclipse Skype for Business
Launched in November 2016, Microsoft Teams aspired to be the all-encompassing hub for teamwork across the Office 365 platform. In typical Microsoft fashion, the true potential of Teams was demonstrated using the mixed reality headset, HoloLens, with the result resembling something closer to a sci-fi thriller than an instant messenger service. Either way, attendees were hugely impressed.
While we may still be a distance from having fully holographic meetings with co-workers, the exciting new features set to enhance Teams -- voicemail, call transfers, full landline and mobile accessibility -- look set to eventually make the popular Skype for Business platform obsolete.
If the revelations at Microsoft Ignite are any indication, this is set to be a huge year for Microsoft Cloud technology.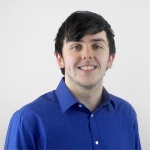 Chris Thompson is a technology writer, specializing in digital marketing, CRM, and ERP. He combines a healthy curiosity with his passion for writing to report on the latest developments in software and tech.